Reflections in the Mirror of Facebook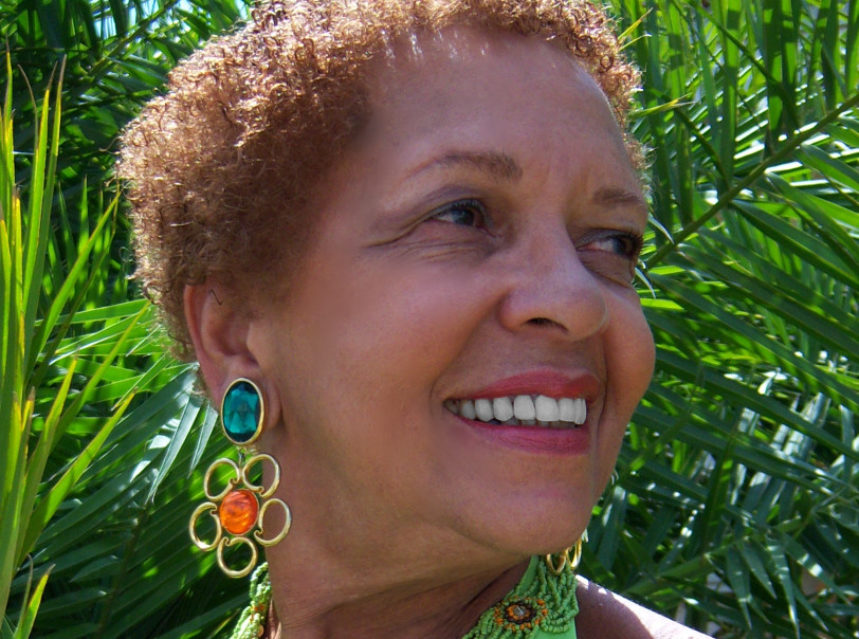 Who do you see looking back at you reflected in the mirror of Facebook? Does your image reflect love, friendship, compassion, or does it reflect sarcasm, bitterness and hatred?
At first I was reluctant to join; a tennis pal kept nudging me to sign up. "I see you three times a week," I replied. "Why do I need social media to communicate with you?' But once on, I became a big fan of Facebook.
With my second cup of coffee in hand, I log on each morning, and get the news of family and friends, both distant and nearby. Along with Safety Harbor Connect, Facebook gives me a heads up on what's going on in my little town on any given day.
I can keep up with friends from childhood and college; the distances are erased by the screen that sits on my lap. And what a joy it is to follow the life of my South African "little sister," as she moves from adolescence into young adulthood and marriage.
When I was undergoing chemo two years ago, I could post pictures of myself enjoying an evening with friends at Nolan's or 8th Avenue Pub. My kids in the Northeast could see that cancer hadn't stopped Mommy from having a good time.
For me, Facebook reflects love, enjoyment, news, connectedness with family and true friends. On my timeline, this is easy to control, because I initiate, or at least approve all the entries. But what about the news feed?
My new feed contains posts made by other people. I have no control over what appears on a given day. Most of what is reflected back is positive and uplifting. But how about the rest?
I am dismayed by the messages of cynicism, snarkiness, and even hatred. Although they are not posted by me, I have a choice as to how I respond. First, I withhold the like, refusing to perpetuate the negativity. Next, I select hide post and remove it completely. If ugliness is continually reflected by a particular individual, I have the courage to click unfriend.
My news feed is as much a reflection of who I am as is my timeline. When I look at my Facebook page, I see the real me reflected back. Think about it, dear reader. How are you reflected in you Facebook mirror?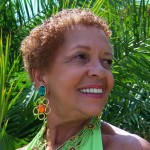 Author of You CAN Go Home Again