Recreation Department Seeking Donations To Be Used For Summer Boating Camps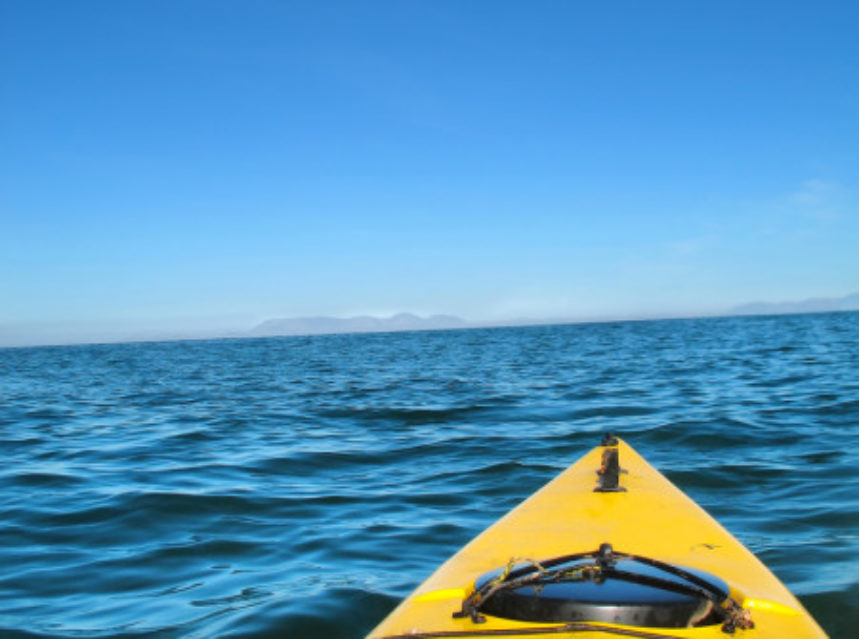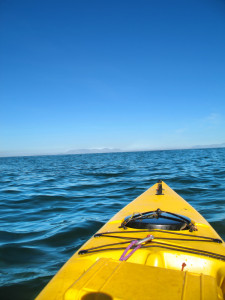 Safety Harbor Recreation Department has been offering summer boating camps for children for over 15 years. These camps include Beginner and Intermediate Pram Sailing Camp, Beginner and Intermediate Kayak Camp and now Stand-Up Paddle Board Camp. This summer they are able to offer 10 sessions of these boating camps!
As every boater knows the maintenance of equipment in any salt water activity is never-ending. In the last few years, The department has been fortunate to find volunteers and donors to redo the marine varnish on their wooden rudders and help with replacement life jackets!
Throughout their water camps they teach proper boating technique and more importantly water safety. Safety Harbor has been able to offer this program for over 15 years, they are now at a crucial time in the life of their boats. From the sun and salt a few of their boats are in disrepair and need desperate replacement to continue teaching the future sailors of the Harbor.
In the past the Safety Harbor community has been a strong supporter of youth boating education. The Safety Harbor Recreation Department are in need of the following items:
A Clearwater Pram and Rig (Clearwater Pram Hull)
Two Opti Dollies (new or used)
Two Aluminum Booms
Two Aluminum sprits
Shock (bungee) cord for center board cords
Any equipment donation or monetary support would be monumental in the longevity of the program.