Public meeting Tuesday to discuss proposed mixed-use development in DTSH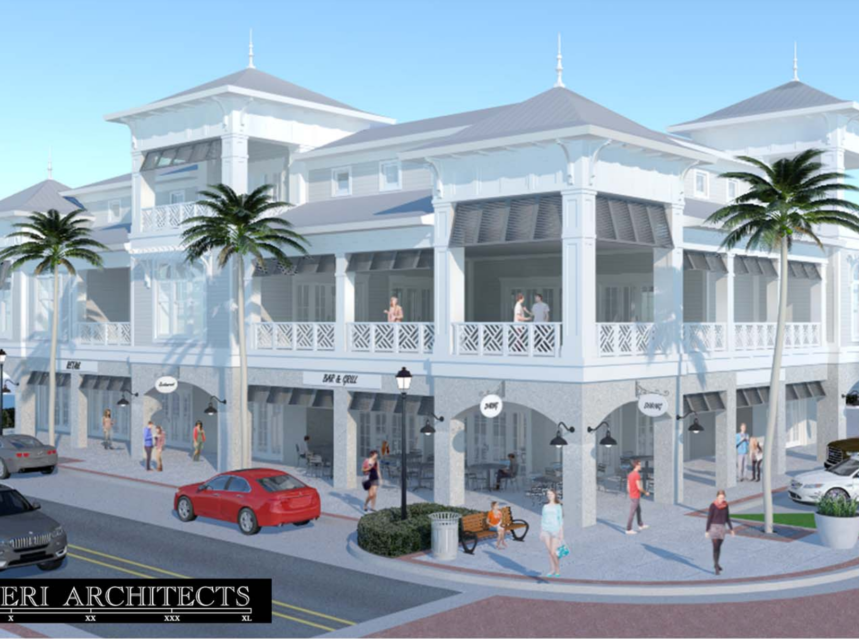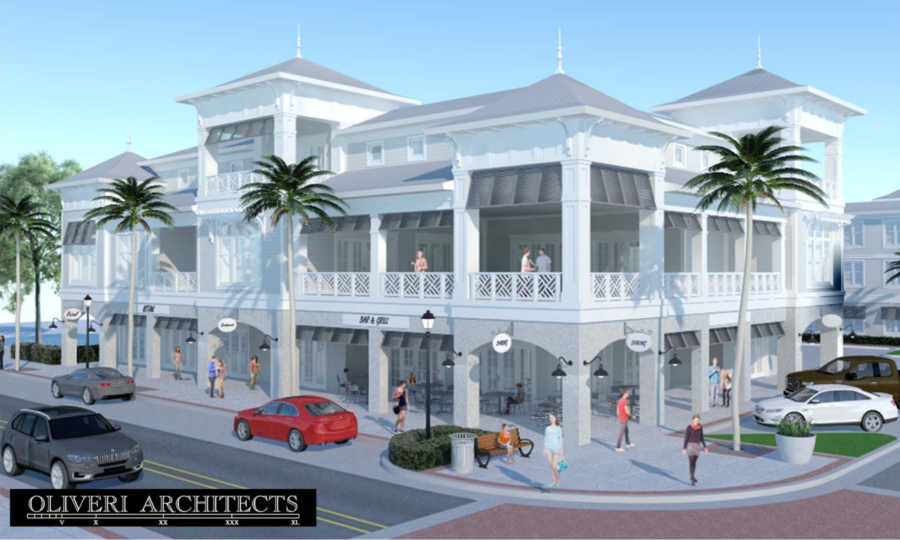 Officials with Bay to Bay Properties will host a public meeting on Tuesday, Sept. 19 at 6:00 p.m. to discuss the mixed-use development project they've proposed for a vacant lot in downtown Safety Harbor
The hour-long meeting will be held at the Safety Harbor Museum and Cultural Center, 329 S. Bayshore Blvd.
The local developer's proposal calls for two buildings featuring office, residential and retail space, plus parking, to be built on a one-acre parcel at the northwest intersection of Main Street and Second Avenue North. The property is owned by Safety Harbor Holdings, LLC and is currently used for downtown public parking.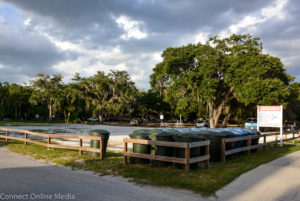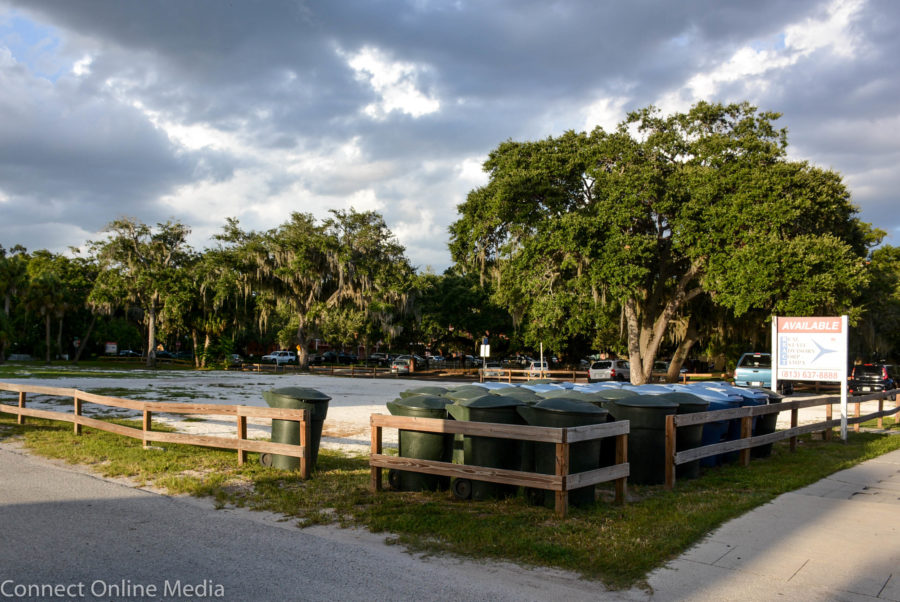 "The proposed project would consist of two buildings," City Manager Matt Spoor explained during the August 21 City Commission meeting.
"The first would be a three-story commercial building consisting of retail, restaurant and office, between 18,000 and 22,000-square feet on Main Street, and the second building would be a three-story, 24-unit luxury multi-family structure on the northern part of the property."
Spoor said Bay to Bay would occupy two floors of office space on Main Street, and parking would be located behind and between the two buildings as well as along Second Avenue North and Second Street North.
After expressing some concerns about the project, including the height of the residential structure, the five commissioners unanimously agreed to allow Spoor to enter negotiations with Bay to Bay on a development agreement.
In an email exchange with Safety Harbor Connect, Bay to Bay president Joe Faw said the reason behind the project is to keep his company headquartered in town as it experiences a surge in growth.
"Bay to Bay is growing quickly and will need a new office in the next year or two," Faw wrote on Monday. "Our clients and our team love Safety Harbor and we wanted to stay in town if possible."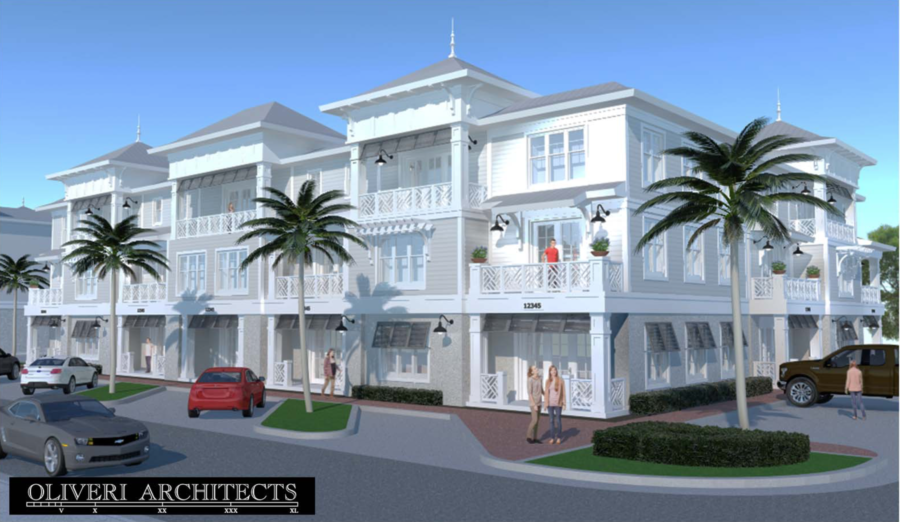 Faw, a Safety Harbor resident, said he understands residents have concerns about new development in town.
"This is the first new construction project on Main Street in over 10 years, the last one being (the) Harbor Pointe (complex)," he noted.
But he said he believes his company's project is in-line with officials' wishes to improve economic development downtown while enhancing the district's walkability and connectivity.
"This project incorporates: walkability, vibrancy, uniqueness, mixed-uses and enhanced architectural facades," Faw explained.
"The proposed live/work/retail uses along with the development agreement will help ensure responsible growth."
Faw also said he is aware of residents' long held concerns about parking downtown, and he said they have been addressed in the proposal.
"The mixed uses will have different schedules and different intensities of use," he explained. "We also incorporated parking on 2nd Street North and 2nd Ave North that will mirror the existing parking across the street."
Spoor said during the meeting the project is expected to create approximately 30 new on-street parking spaces that would be built on private property and dedicated to the City for public use.
With so many questions surrounding the proposal, Faw said he wanted to hold a public meeting in order to address, and alleviate, residents' concerns.
"This project is going to be in the heart of downtown and we want the community to be aware of the project from the beginning and also gain a better understanding of the upgraded architectural elements we tried to incorporate," he said.
When asked what he hoped the meeting would accomplish, Faw was succinct.
"Awareness."
For updates on this and other development related stories, sign up for the Safety Harbor Connect newsletter.
Related content: