Preview 2020: The Values and Moods of Autumn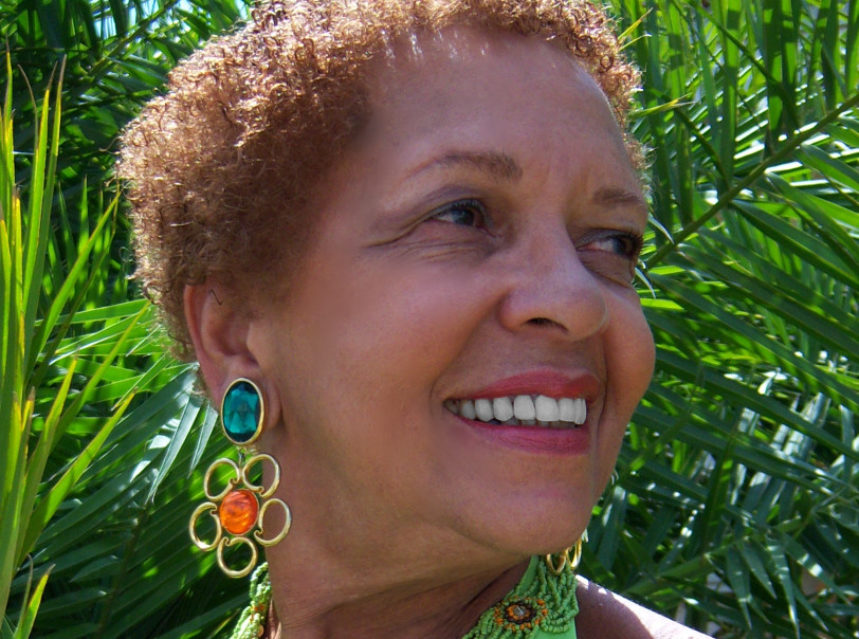 Neighbors' lawns filled with jack-o-lanterns, skeletons and spiders herald the approach of Halloween—fun, harmless mischief, a sense of community. I remember being a little girl all dressed up for trick-or-treat with my friends. We'd knock on doors and reach up for our treats, the one time of year when even our parents approved of the endless supply of candy. We steered clear of the stone house midway down the block. Everyone knew the crazy lady lived there, 'though no one had ever actually seen her. Parents didn't accompany us. The big kids took care of the little kids. It was safe back then.
November approaches with the anticipation of Thanksgiving. Extended family, both local and out of town, will convene with warm hugs and laughter. A prayer of thanksgiving will be offered up, with perhaps a sad reference to the grandparent or sister who will be forever absent. But will there be tension beneath the surface? Will the two feuding uncles make a conscious choice to finally put aside their differences, remembering the bonds from their childhood? In the end, hopefully the family values of cohesiveness, hard work, kindness, loyalty, safety, generosity, and respect will be evident as conversation fills the long day, extending into evening.
Sandwiched between these two holidays is the coming of election day. An opportunity to reflect on the privilege of living in a democracy. The right to make our voices heard and to help steer the direction in which our country is going. To consider the values upon which our country was founded.
What can we anticipate in the months leading up to the 2020 election? Recently, it seems that many of us live by two separate, and sometimes opposing sets of values: our core values learned early in family, and our political values tainted with external concerns. Like the two feuding uncles, we can choose to tone down our animosity despite our differences. Let's merge our political values with the values taught through generations of our families in the spirit of unity and respect.