It's Official: Nancy Besore Running For Mayor of Safety Harbor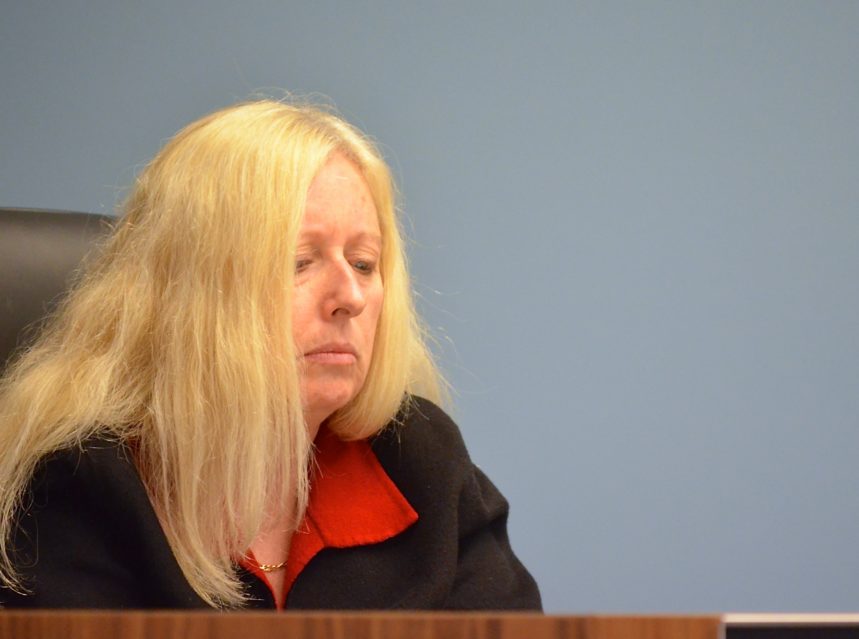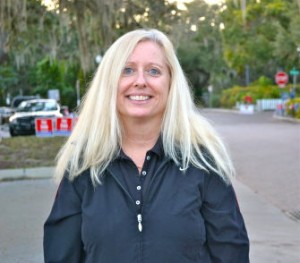 The Safety Harbor City Commission voted on Wednesday morning to put Commission Seat #3 on the ballot for next March's municipal election following the resignation of current Commissioner Nancy Besore.
Besore announced her intention to run for mayor yesterday, which forced her to vacate her current position, effective March 17, 2014.
After a brief hearing in which City Manager Matt Spoor explained that the decision to add Seat #3 to the ballot had to be made quickly in order to meet advertising deadlines regarding the election, the Commission unanimously voted, 4-0, to adopt the resolution.
Commissioner Nina Bandoni was excused from the meeting due to a personal matter.
Besore, who has served as City Commissioner since 2009 and is known as a staunch supporter of environmental issues that affect the community, said the decision to step down from her current position in order to attain a higher position was not an easy one.
But she said it was a decision she felt she had to make, given the current political climate in the community.
"I have had people encouraging me to run for some time, but I had heard another person, someone influential in the community, was going to run, so I didn't feel I needed to relinquish my seat," Besore told Safety Harbor Connect following the meeting. "When I learned that other person was not going to run, I said I don't want the mayor to run unopposed again."
Besore is referring to Mayor Joe Ayoub, who succeeded former Mayor Andy Steingold after he decided to give up his position in order to run for Circuit Court judge in the summer of 2012. Then-Commissioner Ayoub ran unopposed for Steingold's vacant seat and was sworn in as mayor this past January. Ayoub recently announced he is running for reelection in March.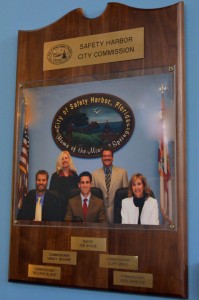 "It was a really hard decision, because I love what I do," Besore added. "I could lose. Joe is the incumbent, and he has the experience. It's a bold step, but it had to be done. I feel good about it."
Besore, who has lived in Safety Harbor since 1991, said she plans to run a campaign based around a number of big issues that are affecting the community right now, such as the new waterfront park and the Firmenich property development.
With her passion for saving trees and preserving the quaint, small-town feel of Safety Harbor, Besore should provide a counterbalance to some of the pro-development positions taken by many city officials.
"We want to keep this campaign about the issues," she said. "I have a real passion for some of the issues going forward, like the park and the Firmenich property. I want this to be a Safety Harbor campaign, to talk to people about the issues."
"This isn't about attack ads. It's about information and vision," she added. "The people will come out and vote, and then we'll know definitively where they stand on the issues."
Note: City officials said that with Besore's announcement, Dean Harmeson, a candidate who had declared he was running for Nina Bandoni's open Seat #4, would switch his candidacy to Besore's Seat #3. Only one other person has registered to run in the 2014 election – local businessman and former major league baseball player Carlos Diaz. The deadline for applications is Jan. 7.