New Business Roundup: Three New Shops Open in Downtown Safety Harbor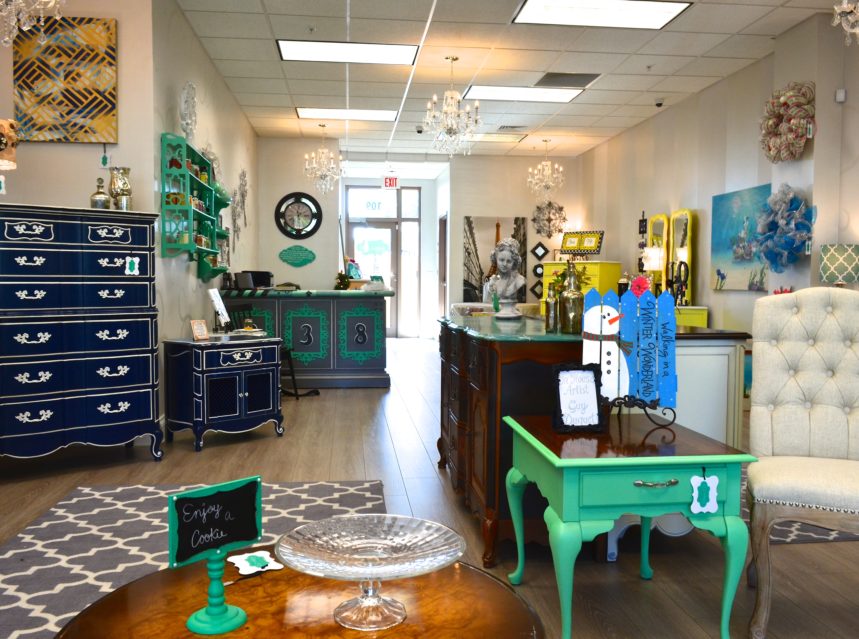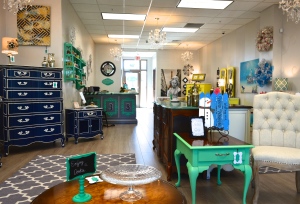 A trio of new business opened in Safety Harbor recently, and each store adds something different and unique to the downtown district.
For lovers of original, hand decorated furniture, Boutique 238 offers a wide selection of high quality pieces as well as home decor items, all created by talented and experienced artists.
Those with a sweet tooth will want to check out Sweet Ida Mae's Bakery, where sisters Mary Kay and Kathy are cranking out a variety of delicious home baked treats.
And for the first time in decades, Safety Harbor will have a pharmacy downtown, as the Main Street Pharmacy prepares to officially open for business soon.
Here's a closer look at these three new establishments:
Related: