Safety Harbor Business Spotlight: Sweet Ida Mae's Bakery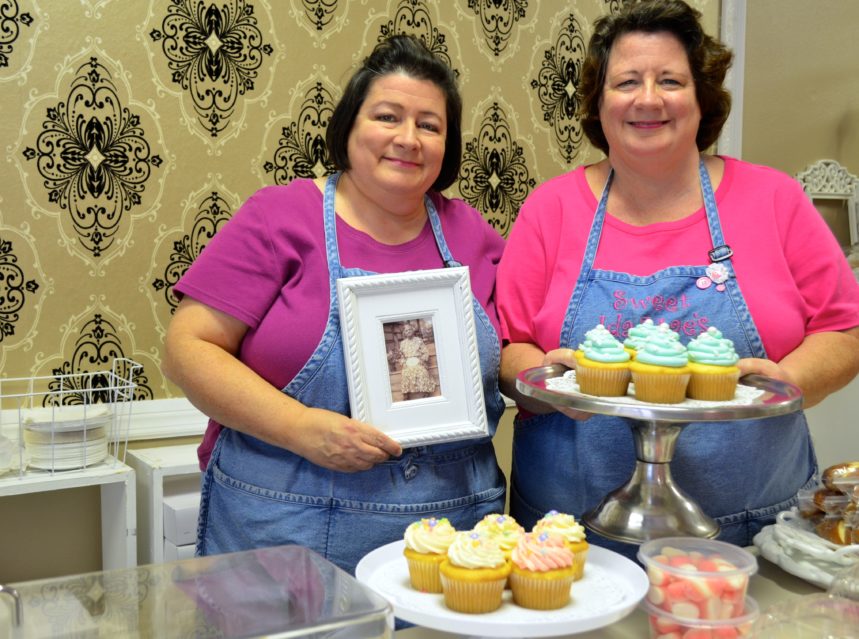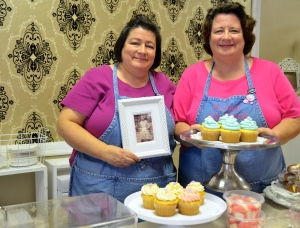 UPDATE: THIS BUSINESS HAS CLOSED.
Mary Kay Oney and Kathy Gonya, two sisters who are no strangers to making sweet treats, recently opened Sweet Ida Mae's Bakery in downtown Safety Harbor.
The shop, which is located adjacent to the Tapping the Vine restaurant at 737 Main Street, provides a brick & mortar storefront for the pair, who have been selling their baked goods from a converted old bomb squad truck for the past five years.
"We opened about three weeks ago, and so far it's been very good," Kathy recently told Safety Harbor Connect. "I live in Safety Harbor and I love the community, so I'm glad we were able to open our business here."
"I've always wanted a small business in Safety Harbor," Mary, who has lived in town for more than 30 years, added. "As soon as I found this building I said to Kathy this is it, this is our new home."
The sisters, who are not twins but possess an uncanny knack for knowing what the other is thinking, have been baking for most of their lives; in fact, Kathy said she was known as "the cookie aunt" in their family.
But it wasn't until a few years ago, when Mary enrolled in culinary school and Kathy found the bomb squad truck while living in Ohio, that the two knew what their business plan would be.
"This bomb squad truck was for sale down the street from me, and when I told Mary about it she said go get it, tell the guy we want it," Kathy recalled.
"I knew that she would want that truck for our future baking business."
Soon after relocating Kathy – and the truck – to Safety Harbor, they began selling their baked goods at various fresh markets and festivals all over the Tampa Bay area.
When the items started selling out and they couldn't make more, they knew they had to get a permanent location.
"We couldn't wholesale our stuff because of the cottage laws, and it was preventing us from growing," Mary said. "It was nice at the time, but as we started to grow, we knew it wasn't enough."
A futile attempt at running a shop with no kitchen on State road 580 in Clearwater led the two to search for alternate locations, and when the space on Main Street became available, they jumped at the chance.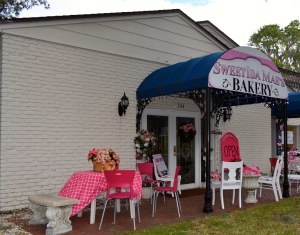 "I knew this place used to be a tea room, and I knew they had a kitchen," Mary said. "So I already knew it would be perfect for what we needed before I even saw it!"
Now, with plenty of room to showcase their goodies and with a kitchen on site, the sisters are ready to unleash their baking talents on the Safety Harbor community.
"We make breads, cookies, brownies, croissants, muffins, oatmeal raisin bars, chocolate dipped pretzels, cupcakes, you name it, we can bake it," Kathy said.
"We know we have to give people what they want, so we're always listening to customer's suggestions," Mary added.
If You Go:
Sweet Ida Mae's Bakery
Address: 737 Main St. #104, downtown Safety Harbor
Phone: 727-726-2305; 727-944-6880
Hours: Tue – Sun, 8am – 8pm; Fri, Sat, 8am – 8pm; Sun, 10am – 2pm; Mon, closed
Facebook: facebook.com/sweetstothestreets