Knowing Who We Were Helps Us Define Who We Want to Become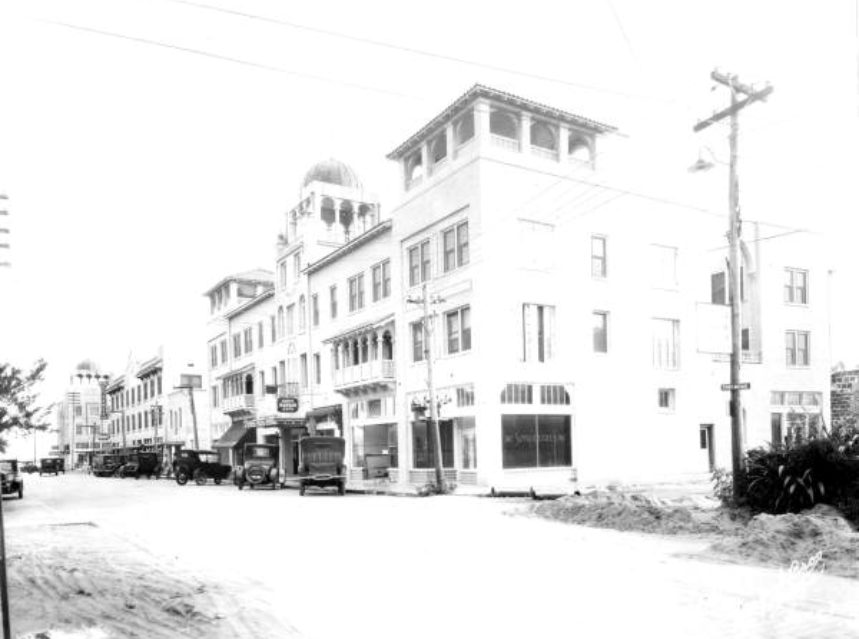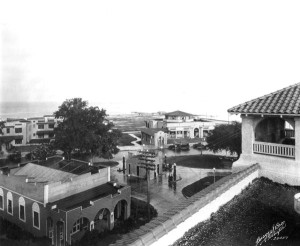 Scott Anderson is a man on a mission. As the curator of the Safety Harbor Museum and Cultural Center, Scott works long hours giving his time to efforts such as the Historical Marker Project and teaching summer camp classes. But the thing that elicits his devotion to his work is a project that's near and dear to his heart…capturing the history of the growth of our small town, both in the distant past and the changes we've been experiencing in recent years.
Scott has been working to recreate the story of what our little hamlet looked like in its earlier renditions. Since Safety Harbor didn't have street addresses or postal delivery until 1961, letters that arrived in the post office in those days had to be picked up and were simply marked with a name followed by the town and state. The museum has stacks of old letters donated from residents whose family location was denoted by name alone. In a time when instant texting allows us to send a message across the world in the blink of an eye, it seems strange to realize it wasn't so long ago when a letter would arrive safely to a resident after weeks of traveling by courier with it simply marked with a name followed by Safety Harbor, FL.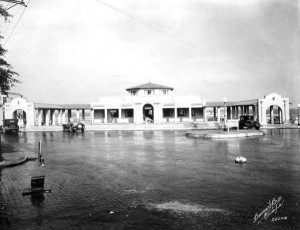 With no early maps available and no official street numbers, old buildings, businesses and storefronts mentioned in newspapers prior to the 1960s can't always be accurately placed on recreated maps today. Scott is out to change that.
Photographs of downtown taken before 1960 are extremely helpful in trying to piece together where merchants were located in Safety Harbor during earlier days. Even photos from later decades such as the 1980s are historically valuable because they create a concrete record for future generations showing exactly what the town looked like and which stores and businesses were still operating through certain dates.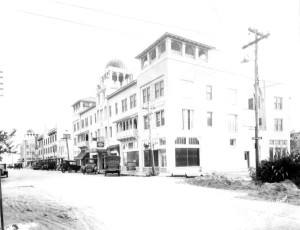 For instance, the old WWII monument that so many of us remember that sat on Main Street across from the post office was removed. When? No one seems sure. Why? No explanation has been found in historical archives. Photographs of downtown from recent decades could help solve this mystery. Scott has put up signage at the museum asking for information that anyone can recall about the monument along with photographs, particularly if they're dated. The same goes for the old grocery further up on Main Street, and other long-standing storefronts that are no longer in business.
Though we're seeing some wonderful progress in recent years that's helping to insure that Safety Harbor will remain a wonderful community, keeping historical records on how our town has changed and is still changing is important for future generations to understand the significant aspects of the community we want to protect as we move forward. If you've got photographs, maps, documents detailing the layout of the town, or other items of historical importance that could help Scott create the timeline for the growth of our downtown over the last century, please contact the museum. Scott is on a mission to help us remember who we were, in hopes that respect for the past will play a part in decisions being made about our future. Go Scott!
~written by Barbara Ulmer, Safety Harbor resident blogger