Introducing… "Politically Connect" with Scott Long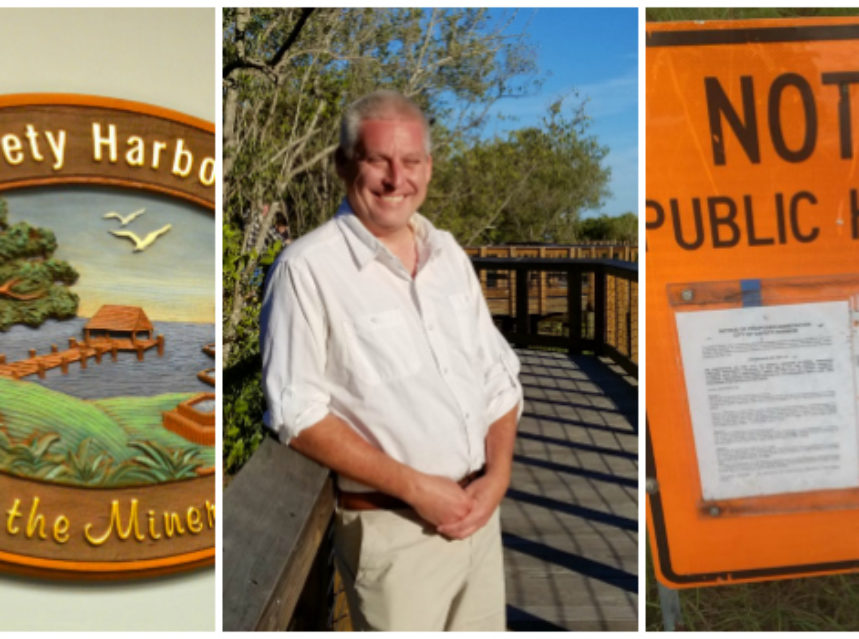 Scott Long, who this month completed a one-year term as a Safety Harbor City Commissioner, has joined Safety Harbor Connect as a government columnist, and will primarily be offering analysis of agendas in advance of each City Commission meeting.
"One of the things I was proudest of about my time on the Commission was the amount of research I put into every agenda item," Long said. "I wanted to make sure I fully understood the issues so I could make the best decisions possible for Safety Harbor. With the freedom I now have as a private citizen, I look forward to sharing that insight with Connect readers in ways that weren't possible when I was a Commissioner."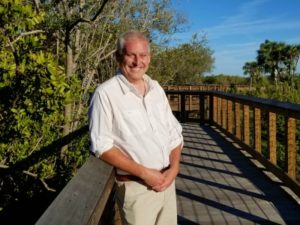 Prior to each Commission meeting, Long will break down the major items on the agenda, explaining them to readers in "plain English," why they are on the agenda, what Commission's available options are and, when relevant, explaining the history of the agenda item. Depending upon how the discussion goes at Commission meetings, Long may write follow-up columns to further explain the discussion points.
"My goal with this is just as it was when I was on Commission – to foster an informed and engaged citizenry. Oftentimes, it's difficult to truly understand the issues merely by reading the agenda. My hope is that by adding context, citizens will have more information at their disposal, so that they can ask Commissioners and city staff better questions before and during Commission meetings," Long said.
Long, who earned a bachelor's degree in political journalism from Marietta (Ohio) College, was an editor and writer for newspapers in Ohio and Florida for 20 years, most recently as business news editor of the Tampa Bay Times. Since 2008, he has been the publisher and founder of Ante Up Poker Media LLC, which publishes the most widely-read poker magazine in the United States.
We are privileged to have Scott join us in serving Safety Harbor, it's rare to find such an experienced journalist who shares the same passion for this city as all of us here at Connect.  Scott's initial column will be appropriately titled, "Politically Connect" with Scott Long, as he breaks down the city's issues on a bi-monthly basis.