Want To Set A Guinness World Record?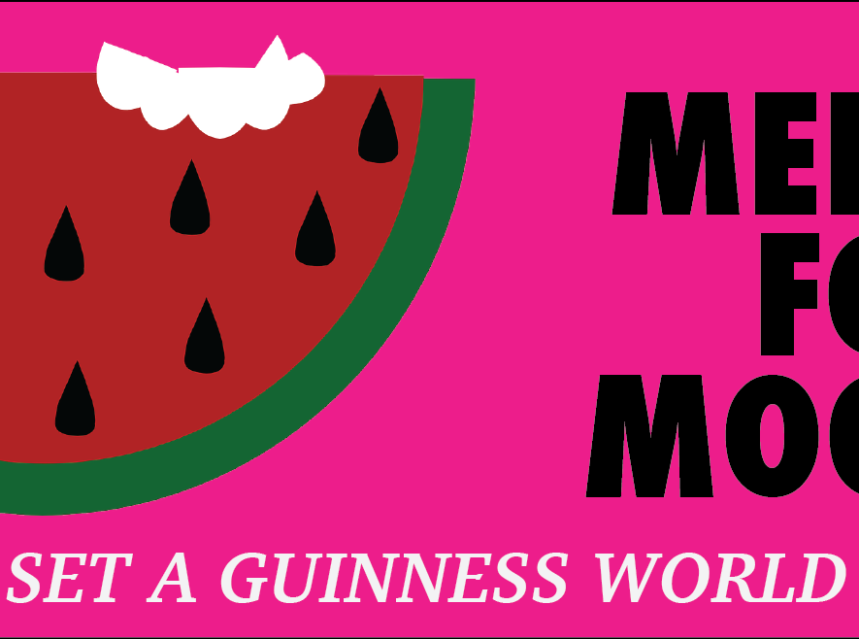 An organizing meeting for residents who want to be involved in the 2nd annual Melons for Moolah event, which this year is seeking to set a Guinness World Record, will be held at 6:30 p.m. March 29, 2018 at Crooked Thumb Brewery.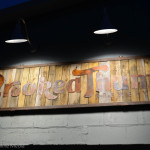 "Chief Melon Officer" Scott Long, who is organizing the event again this year with Mercedes Locke, who runs Safety Harbor's Market on Main, said the purpose of the meeting is primarily to establish a steering committee for the event, but anyone who is interested in participating or volunteering for the event is urged to attend.
"Guinness has very exact standards for how world-record attempts must take place and how evidence of the attempt is recorded," Long said. "So we're going to need a lot of help to pull this off, and we're looking for passionate and dedicated volunteers to make sure that happens."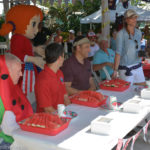 Melons for Moolah will be July 1, 2018 at Safety Harbor Waterfront Park. The event is open to anyone who wants to participate, with participants racing to eat as much watermelon as possible as quickly as possible. The current Guinness World Record for "Largest Watermelon Eating Contest" is 200 participants, and if the event is successful in topping that number and providing all of the necessary evidence of it, all participants will receive a certificate. Participants also will be asked to solicit donations from friends and family to their favorite non-profit organization, just as was done with the first event, which raised more than $8,000 for nine local non-profits organizations.
"If we raised $8,000 with just nine participants last year, imagine how much good we can do for our community if we have 250-300 participants this year," Long said. "This is such a great opportunity to get Safety Harbor exposure, set a world record, raise a lot of money for charities and, of course, to have fun!"