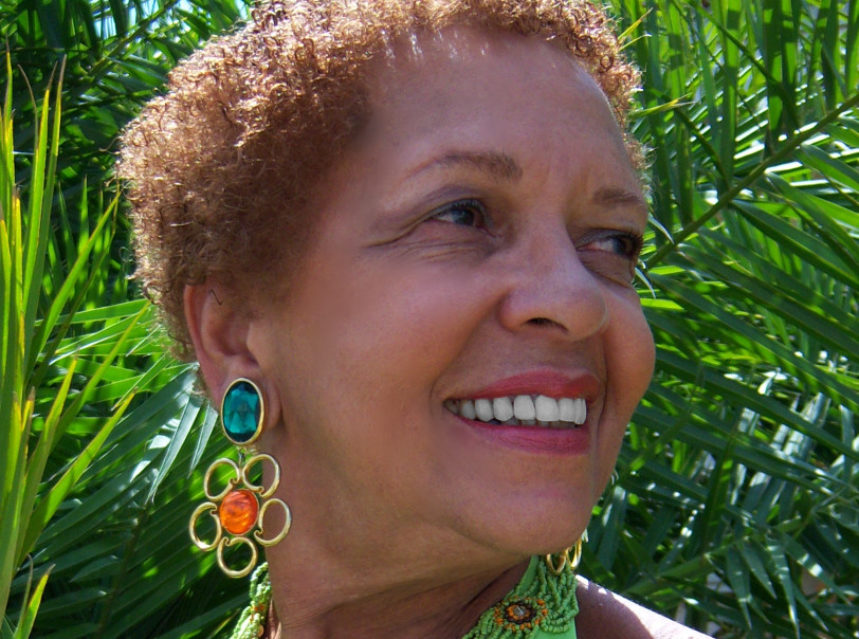 They say that when you die, your life flashes before your eyes.  Just as the old year crossed over into the new, I spent an entire month experiencing my life passing before my eyes, and half jokingly wondered if it were about to end.
I visited with friends dating back to third grade through high school and college.  And there were coworkers who became friends forever.  We filled out days with luncheons, outings in the City  and long conversations of happy memories.  We were especially delighted to find that although we had taken divergent paths, our friendships picked up right where they left off without skipping a beat.
For a brief moment there was a twinge of envy as I observed some lifestyles whose prosperity exceeded my own.  But quickly, I came to the realization that what I coveted came with a price; a price I had no desire to pay.
I returned to the "old neighborhood" where I raised my children.  Driving through familiar streets, I smiled at the nostalgic memories of sights unchanged; while curious about the new and unfamiliar.  The corner store was gone.  Without that landmark I almost missed my turn.  My house had been expanded by the new owners.  Although the building looked lovely, my five beautiful trees were ripped down. But my best friend was right where I had left her, greeting me warmly on her front stoop.
Most important of all, were visits with family, grown and growing.  Sporting events with the grandchildren, endless parties with adults, welcoming two new sons in law into the family.  Two of my daughters had woven into their decor pieces of furniture from my mother and my grandfather's houses, so this homecoming spanned five generations.
We think of home as the nostalgic place of our origins.  But for me, home is ever changing; a creation, not a place.  Going home is a visit with the past, peeking over my shoulder.  Moving forward, I keep the best in my memory, in my heart.
Not once did I experience the regrets of "If only:"
If only I had stayed in that town.
If only I had stayed at that job.
If only I had stayed with that husband.
Strangely enough I didn't visit the home of my earliest childhood.  No one that I know lives there anymore.  But it remains-in my memory as a place of
comfort, innocence, safety, fun, creativity
free from responsibility
a loving community
I realized that I need not return to that specific place; I had already brought it with me.  At the end of this exhilarating visit, I was happy to return to Safety Harbor, a town-that captures the essence that I experienced as a very young child: a new place of
comfort, innocence, safety, fun, creativity
free from responsibility
a loving community
Safety Harbor holds that best of what I cherish in my heart as I create new memories called "home."
  Author of You CAN Go Home Again
Check out my e-book on Amazon: http://amzn.to/U3NfzG