Holistic Purist …. Or Not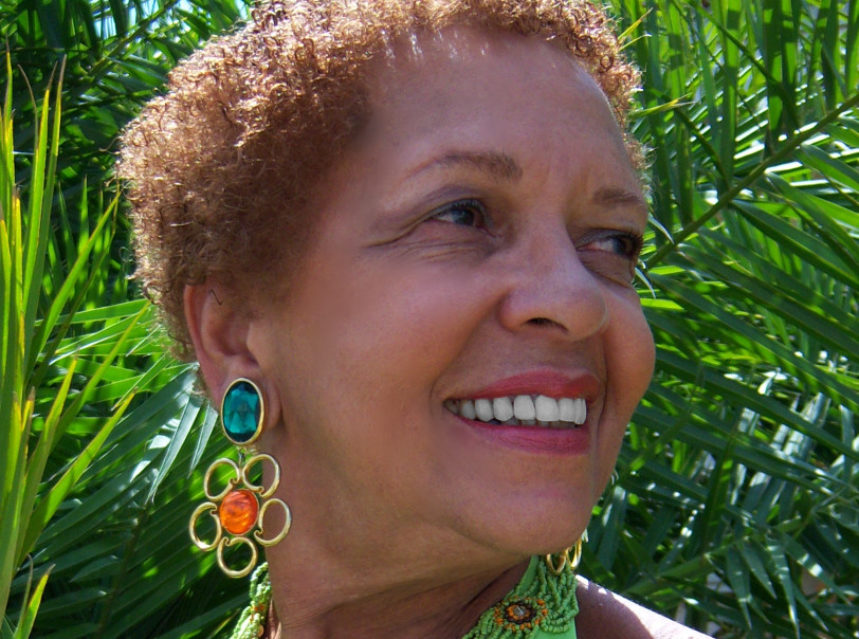 Poison coursing through my veins
seeking its malignant target
but attacking the innocent
leaving a destructive path:
Hair loss, fatigue, neuropathy.
The price to pay for life.
Almost a year to the day, I had witnessed a beloved friend, a holistic purist, waste away slowly before my eyes from a robust 180 pound woman to a skeletal 97 pounds.. Her decision to remain a holistic purist cost her her life.  I decided this was never going to be me, as I faced a lifesaving dilemma: choose traditional chemotherapy or risk death.
I chose the chemotherapy, but had to make peace with that choice. Over twenty years ago, I had turned from traditional to holistic medicine with great results:  my physician loved to exclaim, "You have the body and health of a woman twenty years your junior."
Heretofore, I saw chemo as poison (bad), and I knew I would have to reconcile this view for it to work towards my healing. I would be required to I adjust my mental outlook and welcome it into my body without reservation (good).
A dear friend, with holistic/metaphysical knowledge, and firmly rooted in spiritual wisdom told me, "At the time it was introduced, chemotherapy was a gift from God.  I believe in using the best of all medicines that He has provided." Another friend pointed out that even some naturopathic cures are derived from poisonous plants.
I concluded that the intention of God's chemo gift was to target and destroy cancer cells.  The destructive side effects were to healthy cells, and this was not part of God's intention. In actuality, only the pharmaceutical companies benefit from the side effects; there is great profit in marketing drugs to combat these symptoms.
I recalled attending a workshop of Dr. Bernie Seigel, a renowned physician who encouraged his patients to use visualization during their treatment. Consistent with his technique, I created the following affirmation, and I decided to show God my appreciation for the gift as it was intended.
"I command and visualize the chemo coursing through my veins for its intended purpose: to find the targeted cancer, attack, and eliminate it; bypassing all my healthy cells."
 And to be on the safe side, just in case some strays got misplaced, I visualized the "Clean-up Crew":
a team of tiny Goddesses gliding through my blood vessels, removing the chemo from healthy cells, placing it in beautiful urns and pouring the poison elixir over the cancer, its intended target.
 As I affirmed these words, a feeling of peace washed over me; I was able to lovingly embrace the gift.
Poison coursing through my veins
reaching its intended target.
Life-giving poison.
Author of You CAN Go Home Again
Check out my e-book on Amazon: http://amzn.to/U3NfzG