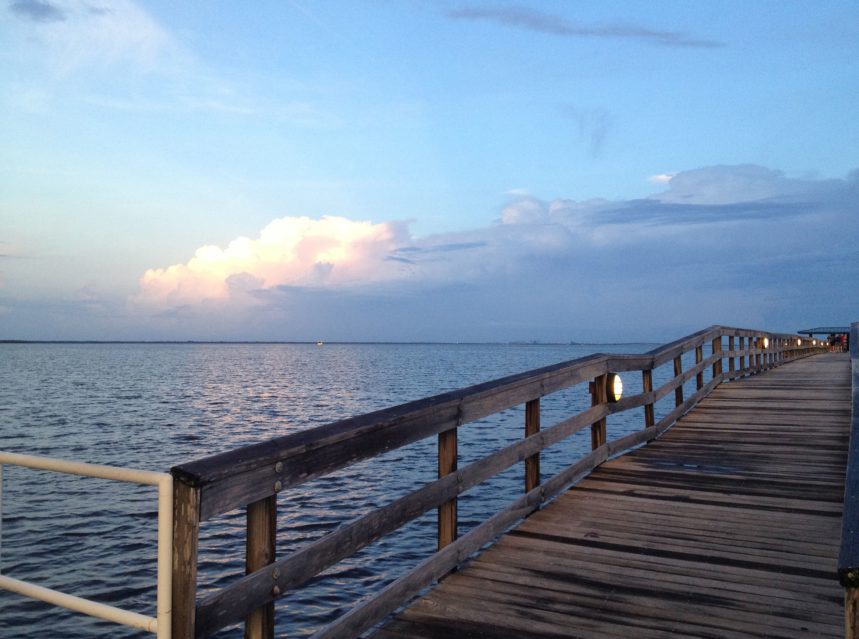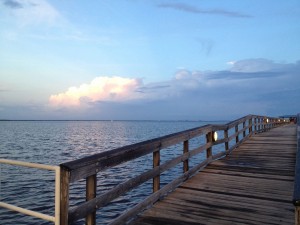 My husband and I stood on the Safety Harbor pier…the wind tossing our hair. Dolphins frolicked in the shimmering water below.
"This is the best day EVER!" I remarked.
"Until tomorrow." He replied.
And then we smiled.
Look up at the trees, breathe the sweet scent of flowers, experience the pier as the sun sparkles off colorful mosaics. Walk purposefully knowing every day here is the best day EVER.
Introducing my blog about noticing.
More to come!!
Janet Lee