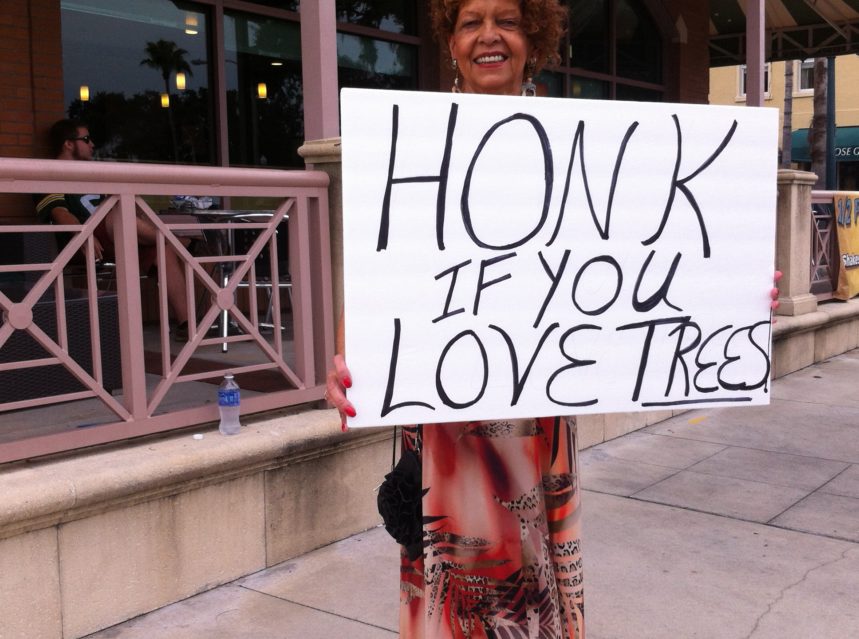 I was attracted to Safety Harbor because of the Spa. I moved here because of the small town sense of community enhanced by pristine natural beauty – and yes, because of the Spa. But the oak trees are being cut down, their roots torn from the earth to make room for a carpet of concrete where our automobiles will rest. So I stood on the corner of Main and Bayshore with my sign: "Honk if you love trees." Mine was not a hostile statement against anyone, it was a statement for something.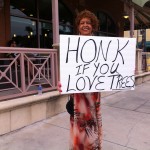 There is a relationship here between the people and the natural environment. We feel the energy of Safety Harbor. In fact, it has been described as an energy vortex, some  of which emanates from the Spa, for without the spring waters, a gift from nature, there would be no Spa and Resort drawing people from around the world to its healing waters.
Much of Safety Harbor's energy emanates from the earth, and the flora springing forth from the ground. The oak trees are a huge part of our inheritance from nature: majestic, protective, a comforting reminder of the small towns where many of us grew up, and many others wished they had.
Without the Spa, Safety Harbor would not be a flourishing destination spot. Without the community, the Spa would be merely an oasis. More than a building for profit, for many of us, it is a hub of social interaction. We who live here are informal ambassadors encouraging visitors to become members, and eventually to become residents.
The outside world is full of We vs. They. In Safety Harbor, there should be no they. We are all intelligent people capable of finding a way to create common ground, so that community, business, profit and yes, our majestic oaks can flourish.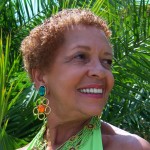 Amy Bryant
 Author of You CAN Go Home Again
Check out my e-book on Amazon: http://amzn.to/U3NfzG