Growing and Great Health by Tyler Grace, age 11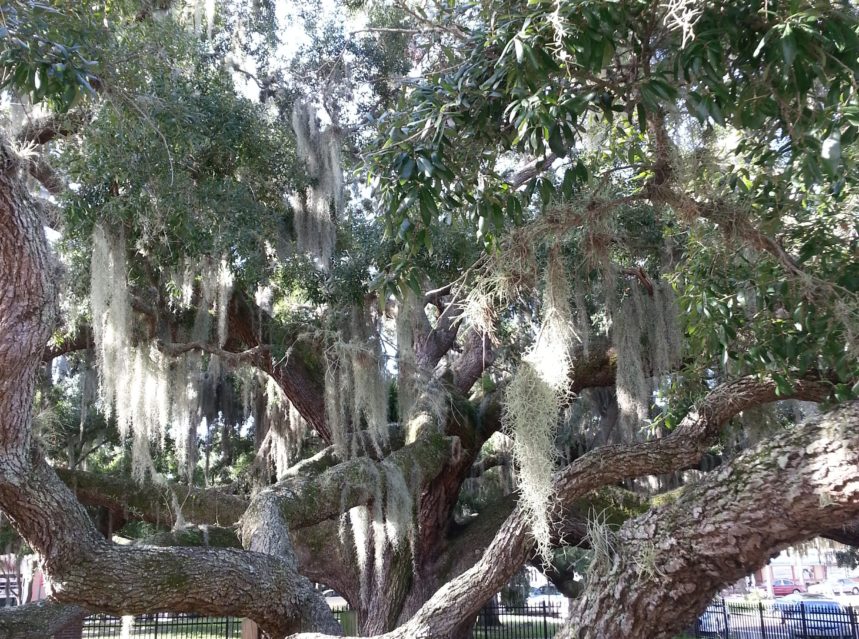 Even though many tourists flock to Safety Harbor Spa to relax and rejuvenate, they may not know that where they relax now was essential to Safety Harbor's heritage and growth. But who or what influenced the growth of the city throughout the years? Many people have helped this town grow. But there was one specific person whose name few people know: Dr. Salem Baranoff. 
            Dr. Salem Baranoff, a well-known health doctor and medical pioneer, bought the property containing the Espiritu Santo Healing Springs and in 1945. A domed pavilion had been built above the Springs in 1924, becoming the Main Dining Room. Many call it by its present name, the Four Springs Ballroom.
            Safety Harbor's economy benefited because of Dr. Baranoff's ownership of the spa. The spa's popularity skyrocketed as news of the springs' healing properties spread. Dr. Baranoff added hotel rooms to the spa, creating the Safety Harbor Resort and Spa. People flocked from everywhere in the world to stay for the winter, take in the healing waters, and relax. Many came to stay throughout the years, but others came as "Snowbirds", people who wanted to escape the snowy winter of the north.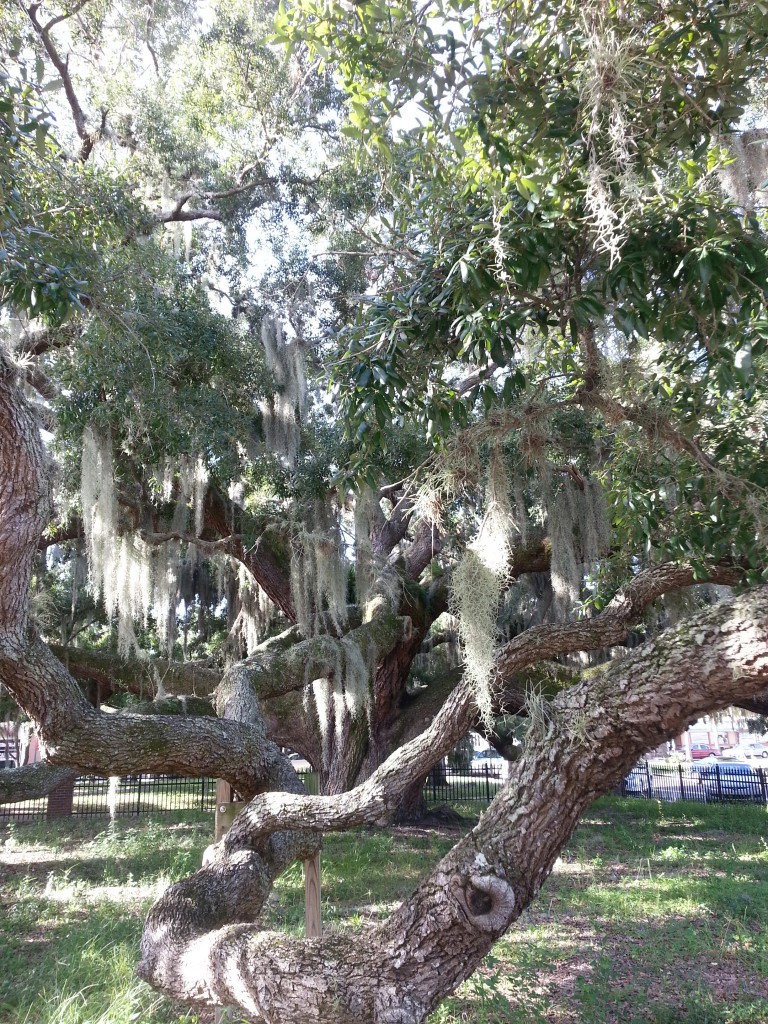 While the resort was filled on a daily basis during the winter season, the summer was quite the opposite. Not a soul was seen inside the hotel and rooms were vacant, even many of the employees went back up north for the summer. Even though the hotel business was low in the summer months, Espiritu Santo Springs water was sold year-round in 5 gallon bottles and shipped around the United States giving the resort revenue in the summer months.
Throughout the years, many of the visitors who came to visit the spa decided to stay and build their homes and businesses here, further growing the community and economy. In recognition of this, the old oak next to the library was named the Baranoff Oak in his honor. Even though Dr. Baranoff died on July 26, 1977, his legacy lives on throughout Safety Harbor.
Note: The Young Reporters of Safety Harbor summer camps ended in July, but these great young writers are still sending articles, and we love it!