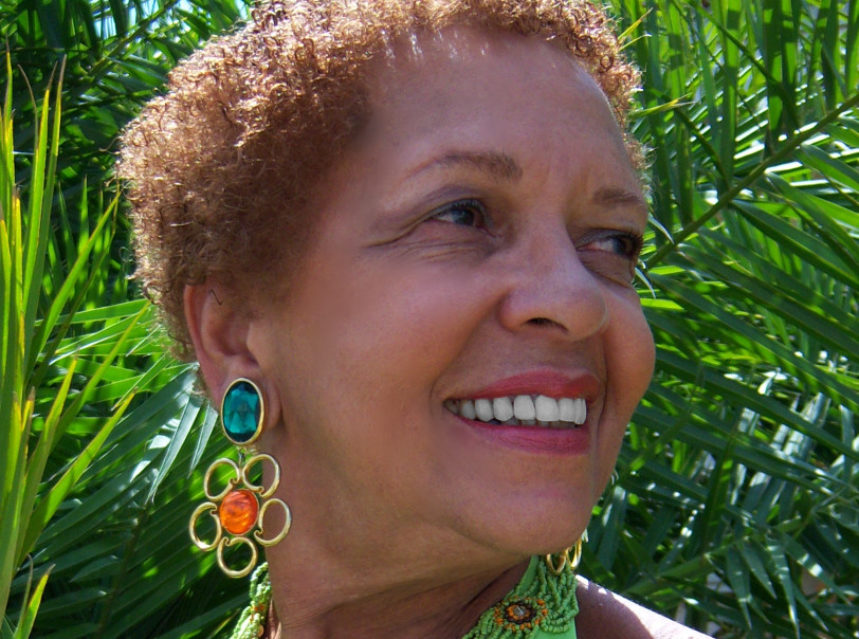 When it comes to favors, I've always been conscientious about returning the favor with one of equal value, and always directly to the giver. Awhile back, as I was in the process of becoming single again  and relocating to Safety Harbor, countless brand new friends came forth and  helped, giving me a seamless transition through their generosity; their favors. With diligence, I paid back their kindness offering traditional Safety Harbor currency: wine and/ or a trip to the giver's restaurant of choice.
But there were times when I could not reciprocate at the appropriate level, and I always felt guilty for my shortcomings.
About five weeks ago, I received a surprise phone call from a childhood friend.  "Amy I just had to track you down and tell you that if it hadn't been for you, I would never have finished high school." She went on to relate that she had a learning disability (back when we were in school these weren't diagnosed), and that I had helped her with her school work from sixth grade through high school.  She had gone on to get a Masters in Education and just retired from a successful teaching career.
The favor that spanned a six year period had occurred over fifty years ago.  And it was all news to me.  While we were kids, I was just doing what friends do for each other … I had no idea of the impact it had from her perspective.
But my friend's story taught me a lesson in giving and receiving.  The Universe does not operate on our system of reciprocity … the Universe does not think in terms of "tit for tat."  When we give from our hearts with no thought of return, our rewards come from unexpected sources; unexpected people.
So, my dear Safety Harbor friends … I've tried my best to return all your favors.  But if I've missed anybody, don't worry. The Universe will reward you when you least expect it.
  Author of You CAN Go Home Again
Check out my e-book on Amazon: http://amzn.to/U3NfzG