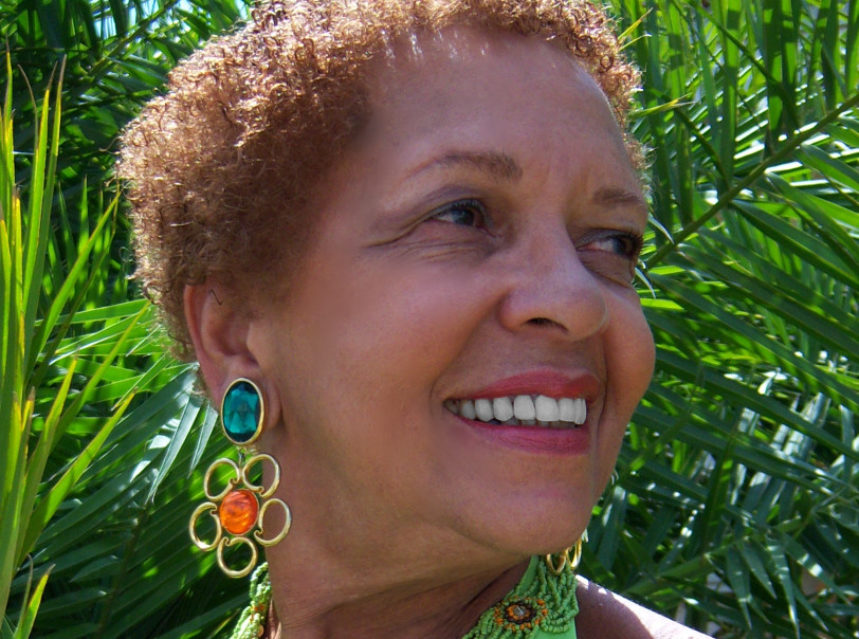 There's light at the end of the tunnel. How often have we heard those words? For most of 2014 I lived in the tunnel. On January 1st, I made my exit.. What a glorious way to begin 2015!
Cancer thrust me into the tunnel. But as I looked around in front and in back, I saw others sharing that dimly lit space. Sylvia lost her five year-old child. Brittany's husband was paralyzed in a motorcycle crash. Jack, with two kids in college, was laid off from his job.
We all had one thing in common: our lives were going pretty much according to plan, when we were suddenly blindsided.
I was sustained by hope, by faith, by anger, by determination, and the knowledge that the tunnel was temporary – I didn't belong there forever. At times when I thought my God had failed me, I held on to friends and family who reached towards me, propelling me forward by their love.
Some people exit the tunnel with a great spiritual epiphany that proves life changing. I must confess, I had no such experience of enlightenment. I have an absolutely clear understanding of what constitutes quality of life for me, and an insistence upon having it. I must dance, and write, and travel North to visit my family. I must cancel a doctor's appointment in favor of the beach, and of course have chocolate whenever I want.
My exit is more like a resurrection, recapturing what I had lost, but not just returning to the old me. Perhaps, through the process of renewal, a better version of myself is emerging.
Despite my determination, things are not always to my liking. . If you look closely, you'll observe tears in the fabric of my life. But I'm cultivating the quality of adaptability, as I experience the lesson of life's unpredictability
Living in the now has become this era's clichéd philosophy of life. I was raised in the generation that was taught delayed gratification … to plan for the future. Well, my future is here, and it's not always according to my plan. But as I exit the tunnel, I am guided by the cliché, and I embrace the best of each moment.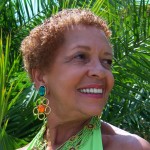 Amy Bryant
   Author of You CAN Go Home Again
Check out my e-book on Amazon: http://amzn.to/U3NfzG