2013 Holidays in the Harbor: A Look Back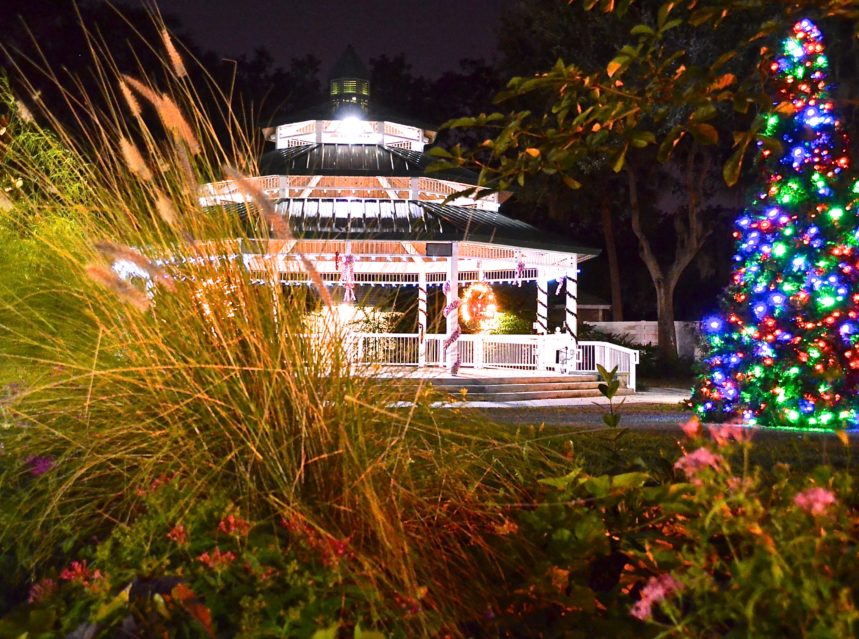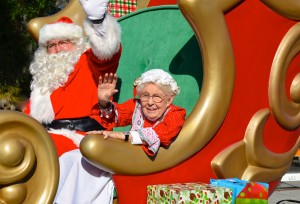 As you well know, it's been a fun filled holiday season in Safety Harbor, jam packed with festive events both large and small.
Beginning on Thanksgiving Day, when the Mattie Williams Center served its annual free turkey dinner to dozens of residents, right until the Safety Harbor Holiday Parade rolled down Main Street four days before Christmas, there has been one inspirational celebration of the season after another in town.
Of course with all these activities taking place, it can be difficult to keep track of everything, hard to remember who the parade grand marshals were, what kind of floats were in the parade and which political big wigs made unofficial appearances in the Harbor this holiday season.
Understanding this dilemma, we decided to put together this handy list of 2013 holiday events in the Harbor, complete with links to articles, blog posts and photo galleries that made for so many merry memories this year.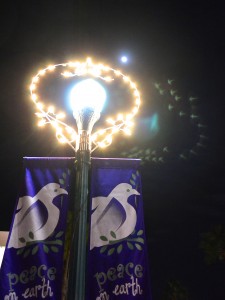 Just think of it as a late present, courtesy of Safety Harbor Connect!
Enjoy!