Take Your Dog Out On A Date!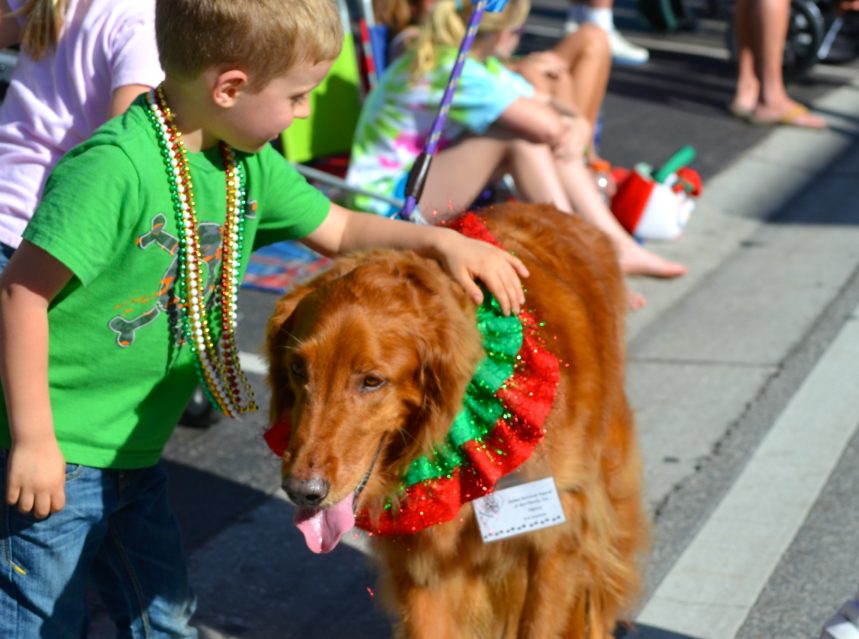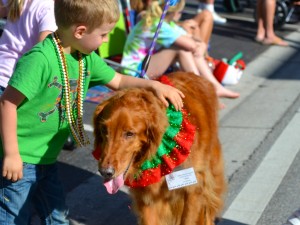 On Friday, January 10, Safety Harbor City Park will go to the dogs.
That's the time and place of the city's annual Doggie Date Night, a free, family event centered around everybody's best friend, Fido.
This year the event will kick off at 6 p.m. and run until 8 p.m. at the park, which is located at 940 7th St. S. across from the Safety Harbor Community Center.
According to a press release, the evening will be filled with plenty of fun activities for people and their beloved pets:
"Doggie Date Night is an evening of dog crafts, dog trick contests, a scavenger hunt, pet photo booth, and more!

The event is free and family friendly, so don't miss your chance to spend some quality time out at the park with your family and your four-legged friend!"
For more information contact Christine McWilliams at chmcwilliams@cityofsafetyharbor.com or (727) 724-1562 ext. 1504.