Chris Palmieri Celebration of Life service set for Friday, Aug. 3rd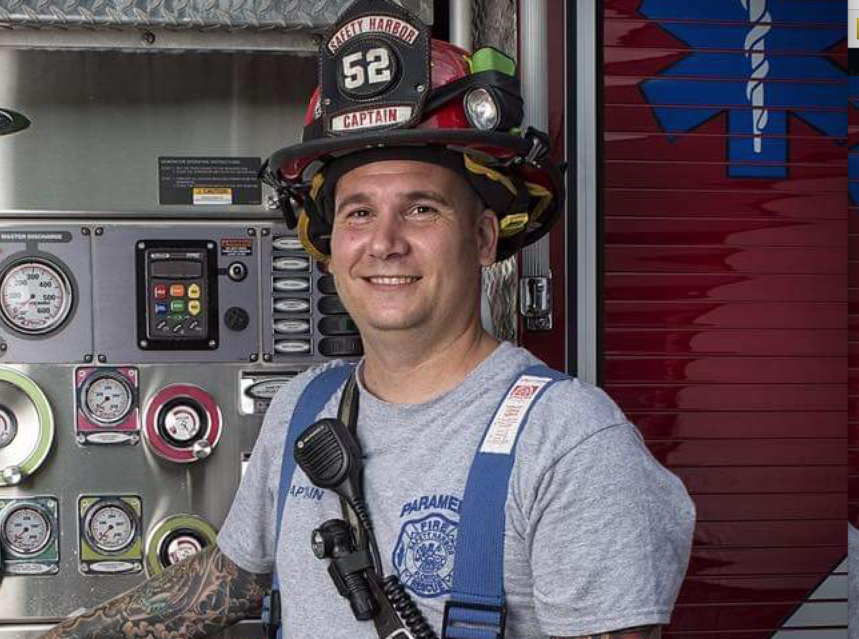 The Celebration of Life Service for Safety Harbor District Fire Chief Chris Palmieri will be held on Friday, Aug. 3 from 2-4 pm at Harborside Christian Church.
Palmieri, a beloved and respected member of the city's fire department for more than 17 years, passed away on June 22 following a recent cancer diagnosis.
The 41-year-old father of a 15-year-year-old daughter was known for his ever present smile and his unfailing willingness to help others.
"Chris Palmieri was an incredible person who touched the lives of many people," Safety Harbor Mayor Joe Ayoub said via email.
"He was known throughout the community for always being there to help people in their most vulnerable moments and for doing it with a great attitude. He was also known for having a warm smile that lifted everyone up that was in the same room as him. Chris was a great hero, friend and father who will be missed greatly."
New Safety Harbor Fire Chief Josh Stefancic, who took over for retired Chief Joe Accetta earlier this month, also expressed his thoughts about Palmieri's passing via email.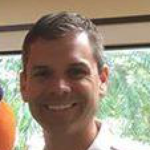 "I knew of DC Palmieri prior to starting as the new Safety Harbor Fire Chief," Stafancic wrote.
"He was the "Safety Harbor Guy" I would often run into at classes, incidents, or other training activities. I suspected during these events that Chris had a special way about him; he was easily liked and well respected by his troops when he gave them direction. This was confirmed immediately when I took over after Chief Accetta retired.
"Chris was in fact, "that guy." He was a doer, a helper, a leader, and a very effective manager. His passing left a hole in the organization that will be very difficult to fill. He is talked about daily, and will be for many days, months, and years to come."
City Manager Matt Spoor said "Chris was a true leader and an incredible employee, but a better father, son and friend. His calm and caring demeanor and passion for the Fire and Emergency Medical service profession was second to none and evident in every person he helped and every call for service he ran.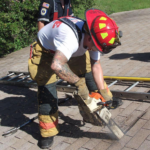 "The Safety Harbor Family will never fully recover from such a loss, but we will remember Chris each day and strive to emulate him in everything we do."
Spoor added among the many things that could occur over the next several months to honor Chris, they have named the Employee of the Quarter award the Chris Palmieri Employee of the Quarter, "so that all that receive the award will understand the impact Chris had on the entire City."
The Chris Palmieri Celebration of Life memorial service is open to friends and family.
Harborside Christian Church is located at 2200 Marshall St. in Safety Harbor.
Related content: