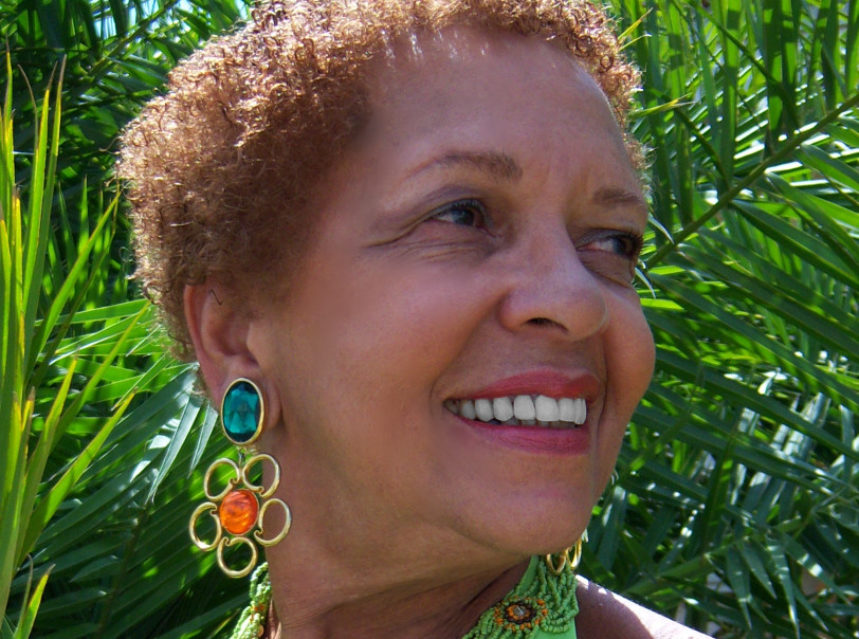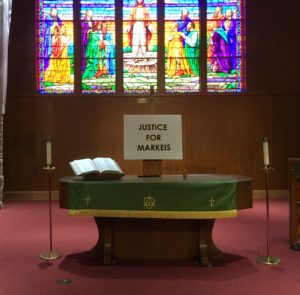 I began Sunday morning in the Allendale United Methodist Church, part of a crowd gathered in a spirit of solidarity and mourning.
The family was seated in the front row. Silent.  Their eyes were a vacant wall, protecting the pain that would not surface. Their beloved Markeis was dead. Murdered by a vigilante who, rather than being imprisoned, sat comfortably at home under the protection of Stand Your Ground.
As I reflected on the events that brought us together, the intrusive thoughts emerged. This could be my family sitting in the front pew. One of my grandsons could be gunned down, just for being born black.
Markeis' final act was one of safeguarding his girlfriend from the bully who had gotten up in her face. Stepping forward in protective stance, Markeis shoved the instigator to the pavement. The gun was drawn, Markeis stepped backward in retreat, shots rang out, and the life left his body.
The church service continued, and a speaker gave voice to what was uppermost in every one's mind. Suppose the races had been reversed. Suppose Markeis had been a white man protecting his loved one. Would the black man with the gun be enjoying the comforts of his own home? Most likely he'd be in jail.
As a collective group, we pondered what we could do to avoid a repetition of the tragic scenario:
Vote for more stringent gun control legislation.
Petition a repeal of Stand Your Ground, a law which disproportionably favors white on black crime.
Demand the State Attorney General indict the perpetrator.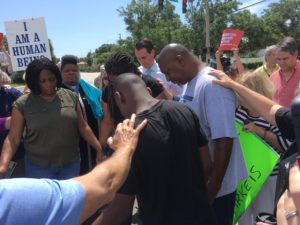 My Sunday ended as it started.  This time, at Mt. Carmel Baptist Church.  Once again, the family was seated in the front row.  Once again I was part of a crowd enveloping them in solidarity, mourning and love.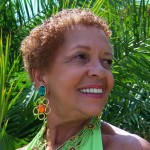 written by Amy Bryant, Safety Harbor resident blogger
Amy Bryant
Author of You CAN Go Home Again