Chop Shop To Host St. Baldrick's Fundraiser On Saturday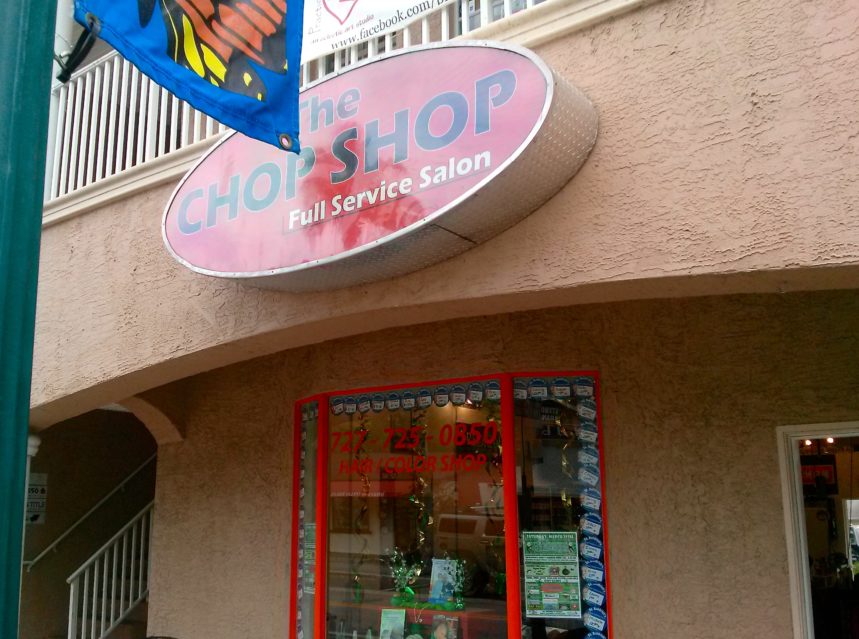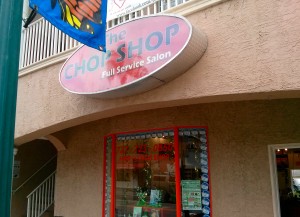 Last year officials from the Chop Shop, a full service salon located on Main Street in Safety Harbor, raised nearly $25,000 for children's cancer charity the St. Baldrick's Foundation.
This year, they hope to better that amount.
Salon owner Mike Platow, who has been involved with the fundraiser for seven years, the last three as host, said the community's response, plus his staff's commitment, should help make this year's event bigger than ever.
"Last year I was shocked at the support we got from the town," Platow recently told Safety Harbor Connect. "The whole city really got behind us."
"It's been a lot easier for us this year," he added. "So I'm thinking this year should be even bigger."
Platow said the addition of entertainment and activities, such as live music and a classic car show, helped boost the attendance at the event, which is traditionally known for people shaving their heads in exchange for donations to the charity.
The extra activities plus the fact that the salon workers will provide any service, from hair coloring to shaves, makes the event more than just a quick way to go bald.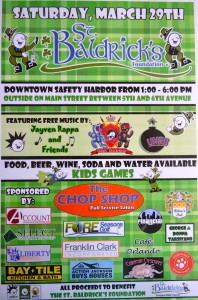 "We have three bands, a car show, food, beer, wine plus a kids zone, games and raffle prizes," Platow said. "We also will have specials on hair colors, shaves, etc…Anything they want, we'll do it."
Chop Shop general manager Tiana Stebbins wanted to point out that a number of local merchants donated gift baskets and gift certificates to the cause.
"Nolan's Pub is a sponsor, and places like Safety Harbor Pizza, Copperheads Tap House, Antiques to Aardvarks, Dazzled Boutique, Sandwich on Main, Bar Fly, Southern Fresh and Cafe Orlando and other donated gift certificates or baskets," she said.
"And we're still accepting donations, if anyone wants to give," she added.
The size and scope of the event, which runs from 1 – 6 p.m., plus the overall support of the community has Platow thinking this year's fundraiser could top all of the shop's previous hair-razing results.
"Last year we raised just under $25,000, and with the support we have this year, we hope to do even more," he said.
To find out more information on the Chop Shop's St. Baldrick's Foundation fundraiser, or to donate to the cause, visit the salon's Facebook page or its St. Baldrick's event page.