Adapting to Our New Reality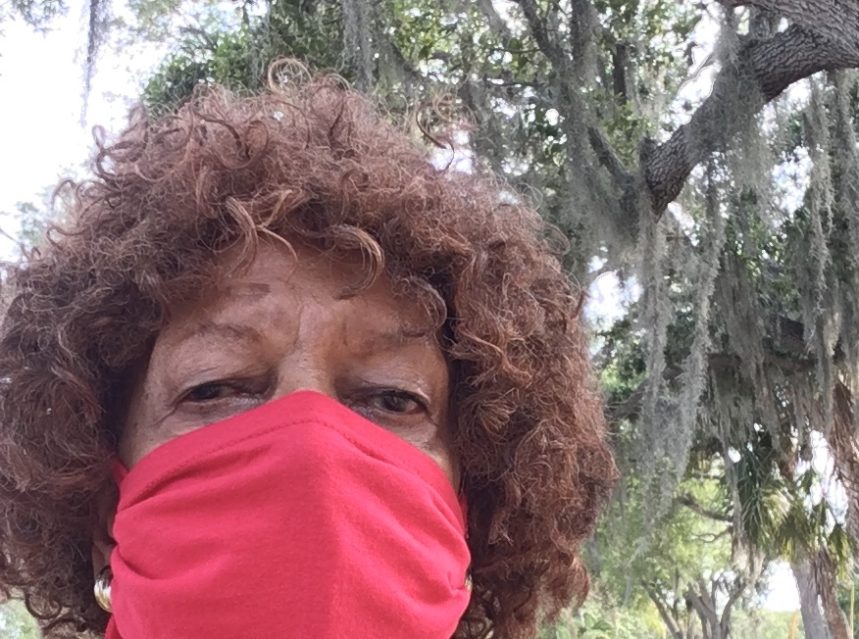 As I enter my woodland backyard and appreciate the freshness of the air, the blue perfection of the sky, and the glistening of the leaves with heightened clarity, it's difficult to believe the pandemic danger that we are experiencing. Amidst the fear, anger, and sadness, a sense of peace has come over me at a time of greatest uncertainty.
It may be a generational thing. As I speak with friends of my age, we do not fear death; our lives have been fulfilling and if it's time to move on, so be it. Well hold it—I'm not quite that ready. There is one unfulfilled dream that I intend to make happen, so I must survive the crisis.
I admit to an occasional relapse from serenity. There are moments when solitude can be so tedious after five weeks of staying indoors. Nevertheless, I've been good about following the safety rules. I only leave my home to pick up the mail, throw out the trash, and take a daily walk down the oak and palm-lined trail, then crossing onto Bayshore and circling the Bayou pond. I observe the six-foot rule, and thankfully most people I encounter are equally considerate. I've learned to sanitize door knobs and the outer layer of packaging that enters my apartment. I wash my hands—over and over and over again. And I'm even mastering the fine art of tee shirt masks.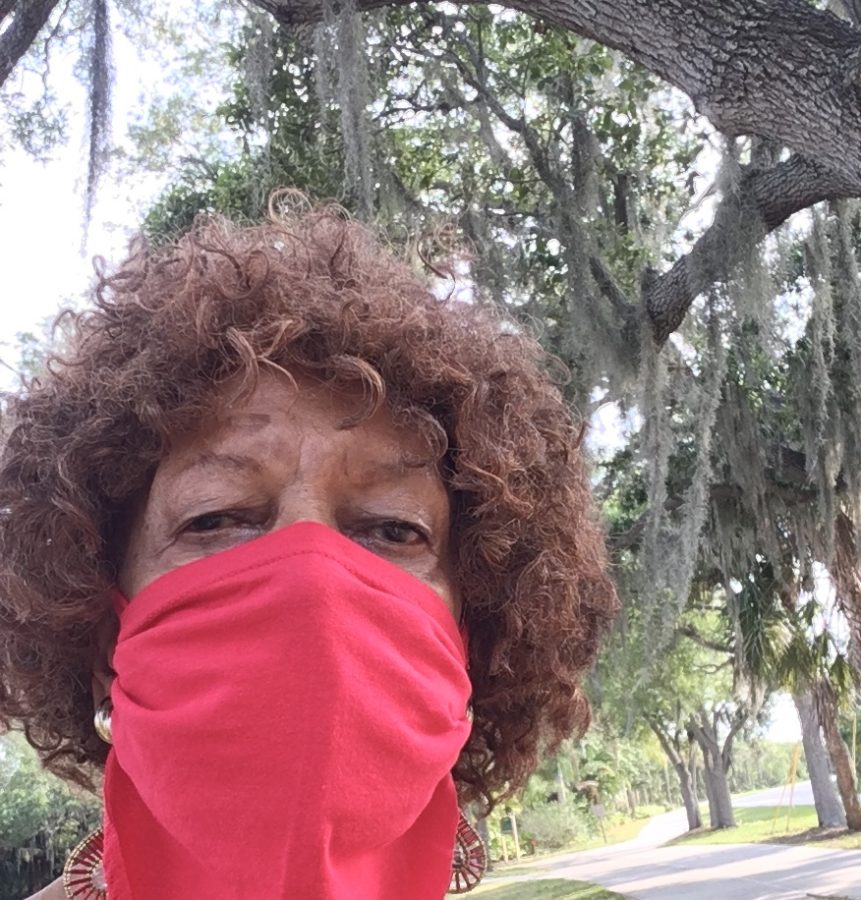 My children have forbidden me to go to the stores. Instead they drive over an hour to deliver supplies every two weeks. They arrange Zoom dinners with family and Zoom Happy Hours with my friends. I look forward to the day when we can once again create adventures in person. In the meantime, I have a duty to my children to survive the pandemic and beyond. After all, they are putting so much effort, love and caring into keep me healthy, connected, and alive.
I wish the same to you, my readers. Say healthy, connected, and alive.