COVID-19 Update for May 1, 2020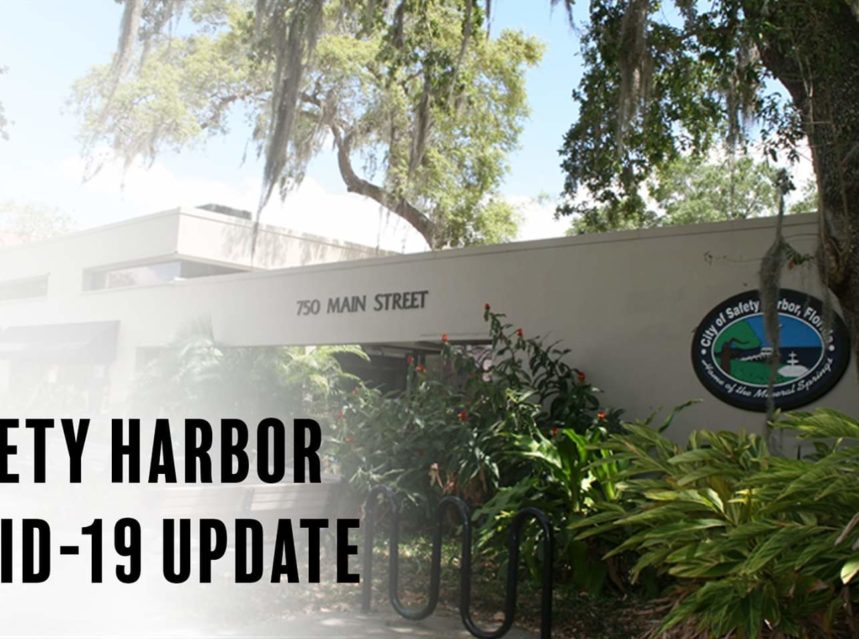 Bulk and Yard Waste Pickup Resumes Next Week:
The City of Safety Harbor will resume normal bulk item and yard waste collection service beginning on Monday, May 4th, 2020. Residents might experience some delays in their bulk and yard waste collection service as the City has not returned to normal staffing levels. Residents should continue to place items at the curb on their regular collection day by 6:30 AM. Residents are asked to be patient as Sanitation crews work hard to get caught up and collect materials placed curbside. Contact Public Works at 727-724-1550 with any questions.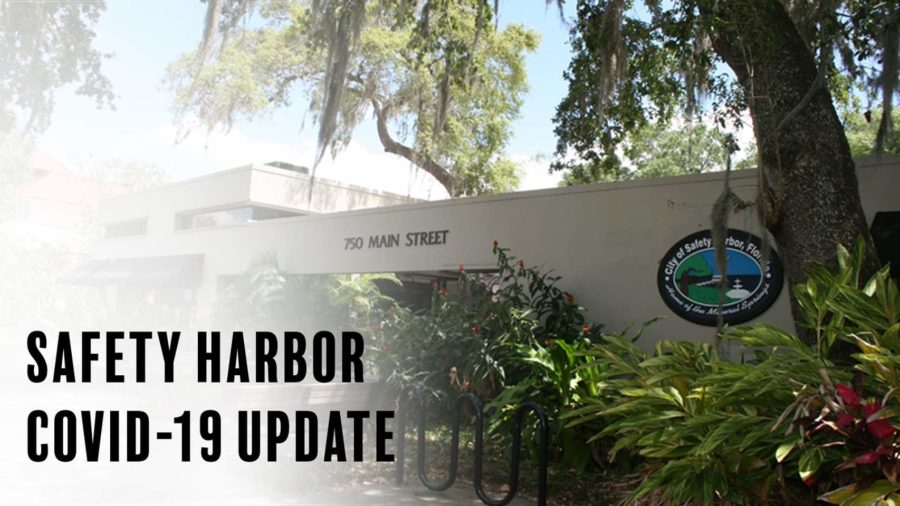 Mayor Joe Ayoub Town Hall
The Mayor will host a Zoom Town Hall discussion this Saturday, May 2nd at 11am.
Discussion topics will include:
City operations update from City Manager Matthew Spoor and Fire Chief Josh Stefancic
How to participate in the next City Commission Meeting on May 4th at 7pm
Update on the most recent "Safe. Smart. Step-by-Step" and "Safer at Home" regulations
Pinellas County CARES Funding Update- $170 million in federal funding for two programs
Open conversation and questions from the residents
You can participate in the Town Hall discussion in these ways:
Zoom Meeting ID: 992 3019 3978
Call in Toll Free: 1-888-475-4499 or 1-877-853-5257