2015 Taste of Safety Harbor Promises To Be "Bigger and Better" Than Ever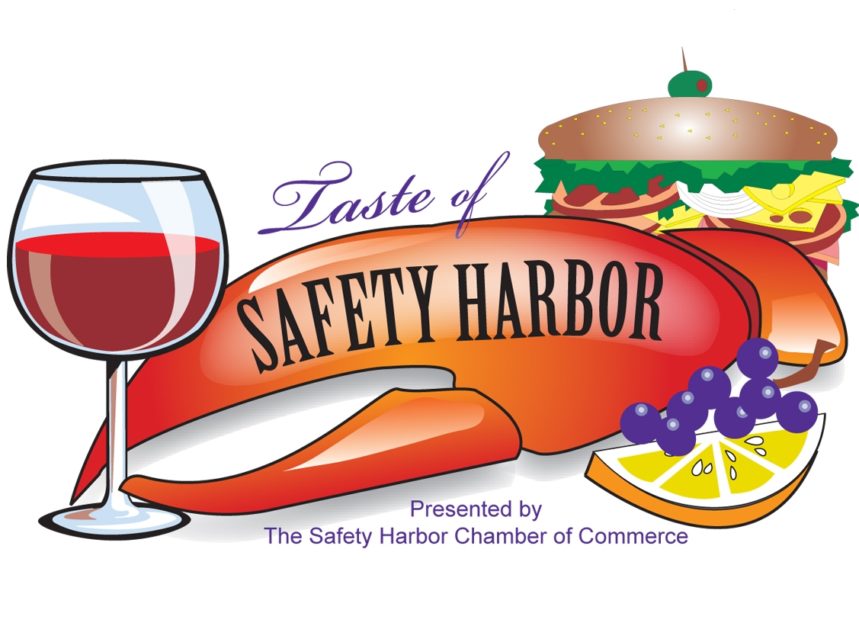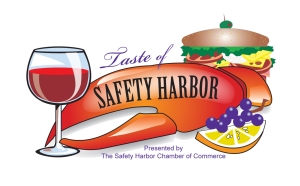 The holiday season is finally over, the New Year is officially here, and that can only mean one thing – it's time for the annual Taste of Safety Harbor presented by the Safety Harbor Chamber of Commerce.
Now in its ninth year, the event, which takes place on Monday, January 19 from 5:30-8:30 pm at the Safety Harbor Resort and Spa, features food and drink from more than twenty local restaurants and bars, plus live entertainment, a silent auction, a 50/50 raffle and more.
Organizers believe some new additions to the evening, combined with the existing appeal of the event, will help make this year's Taste the best one yet.
"This year's event promises to be bigger and better with some exciting new additions," Safety Harbor Chamber of Commerce executive director Susan Petersen said.
"Those additions include Aaron Fodiman, publisher/editor of Tampa Bay Magazine, as guest emcee, plus a VIP brewing experience along with an even wider array of appetizers, main course samplings and desserts, beer and wine."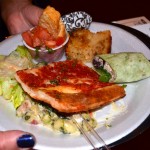 Entertainment for the event will be provided the Tampa Bay Musicians of Note, with TJ Weger, Shaun Hopper, Regina Aamacha and others performing on the Baranoff Theater Stage. Also, Big Jim Allen and the Erica DiCeglie Trio will perform in the Four Springs Ballroom.
In addition to the array of excellent food and entertainment options, organizers are excited about the VIP Brewing Experience that is being offered this year.
By purchasing a VIP pass, guests will be able to sample a 16-oz. glass of Odet's Brew, a limited edition beer that was formulated and brewed for the event by Clearwater's Sea Dog Brewery. The pass also includes a souvenir Taste of Safety Harbor pint glass.
"We wanted to do something really cool this year, so we collaborated with the folks at Sea Dog and had our own beer created just for Taste," Petersen explained.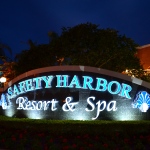 "We think it adds a special touch to the event, and we hope it will bring out those people who really like to explore new beers."
Tickets for the 2015 Taste of Safety Harbor cost $28.00 in advance and $35.00 at the door.
Tickets for the VIP Brewing Experience are $38.00 in advance, $45.00 at the door.
For more information, including purchasing tickets in advance, visit the Safety Harbor Chamber of Commerce website, or contact the chamber at 727-726-2890.
*Here is the current list of establishments that are participating in the 2015 Taste of Safety Harbor:
Beef O'Brady's
Coldstone Creamery
Crispers
Cuvee 103
Ed's Fine Wines
Harborita Cantina
Nolan's Pub
Sam's Club
Sea Dog Brewery
Sweet Ida Mae's Bakery
The Sandwich on Main
Kona Ice
Poblanos
Whole Foods
Café Orlando
Pappas Market Café
Maggio's
Southern Fresh
Anthony's Coal Fired Pizza
Safety Harbor Resort & Spa
Bar Fly
*Note: Chamber of Commerce officials explain the list could change before the January 19 event.
Related: