2015 Safety Harbor Candidate Profile: Janet Hooper (Seat 1)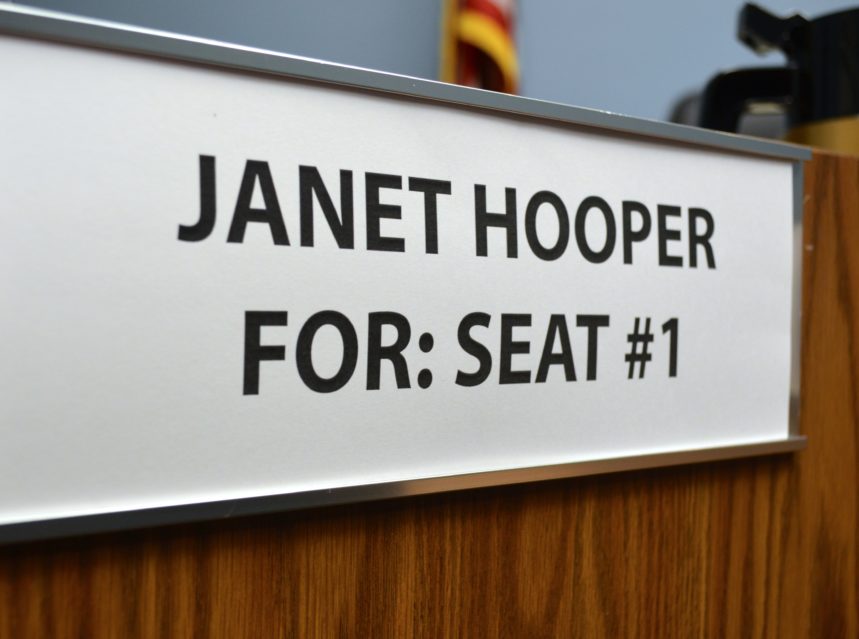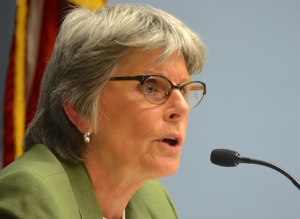 Name: Janet Hooper
Age: 64
Family: Single
Professional Background:
Executive Director, Mattie Williams Neighborhood Family Center
Vice President of Development Boys & Girls Club of Tampa Bay
Interim President St. Joseph's Hospital Foundation, St. Joseph Hospital in Tampa
Certified Fund Raising Executive for over 30 years
Civic Background (commissions, boards, organizations, volunteer, etc…)
Rotary Club of Safety Harbor (Treasurer, President, & Secretary)
Safety Harbor Chamber of Commerce (Secretary, Treasurer, and Co-Chair)
Paint Your Heart Out
Charter Review Committee
Third Friday Committee
Citizens Academy
Volunteered at other events such as Walk Your Child to School and Teacher appreciation for Kiwanis, Fright Night and Halloween for the Chamber to name a few.
What made you decide to run for the Safety Harbor City Commission?
The City of Safety Harbor is important to me personally and I believe I can offer our city and residents the experienced leadership it needs as it moves forward, and as a female, I will help balance the voice on the commission.
What do you believe is the most important issue affecting Safety Harbor today?
There are several important issues affecting Safety Harbor. The most critical is how the City grows and while preserving the culture and core values. The City also faces the challenge of maintaining a strong infrastructure while continuing to provide quality services to its residents on a limited budget.
What is one issue you would like to see the City Commission address?
Implement a tree ordinance that protects our tree canopy, which preserves the character and integrity of our City (and our home values).
If you were to be elected, what are your priorities for the City?
Preserving the quality of life in our City by setting guidelines for development that are compatible with the essence of the City.
Balance the need to strengthen the infrastructure of the City and promote growth within the constraints of the budget.
Final thoughts?
I am an experienced leader with a reputation as a hard worker, good listener, and consensus builder that is ready and committed to make a difference in our City. I am a new voice for the people — not a politician.
Campaign Info:
Related content: