2014 Safety Harbor Holiday Parade: What You Need To Know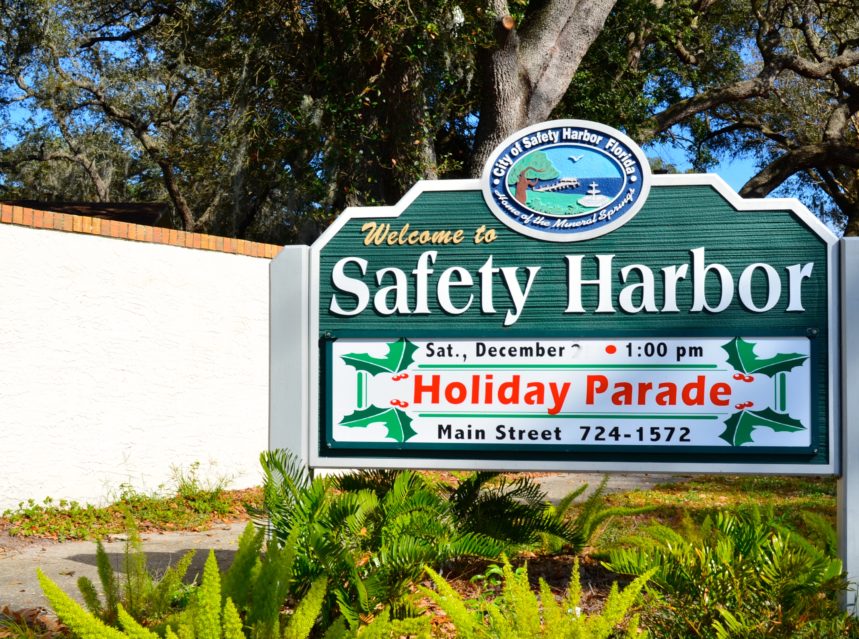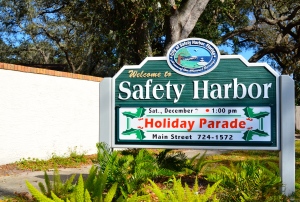 The final Safety Harbor special event of 2014 is here, and like all of the other big events this year, it promises to be a very memorable one.
The 34th annual Safety Harbor Holiday Parade will begin its procession down Main Street at 1:00 pm, and with nearly 100 entries, Santa should be pulling up the rear of the parade roughly two hours later.
In between, the thousands of patrons that pack the downtown district will be treated to a spectacle of sights and sounds that include fire trucks and hot rods, Shriners and Boy Scouts, plus a very special replacement for the iconic Mrs. Claus.
But with all that pomp and pageantry comes, well, traffic concerns.
Be forewarned, there will be many road closures and parking restrictions in town today, so plan your trip accordingly.
Here's a look at everything you need to know before you head to the 2014 Safety Harbor Holiday Parade today. Enjoy!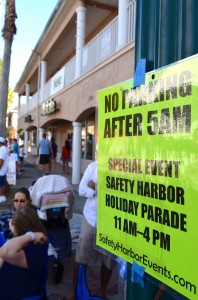 2014 Safety Harbor Holiday Parade
When: Saturday, Dec. 20 at 1:00 pm
Where: Main Street, downtown Safety Harbor
Admission: Free, all ages
Details: The 34th annual Safety Harbor holiday parade caps off the city's 2014 special event slate, and the community really gets a great sendoff with this family friendly extravaganza. With nearly 100 entries, the parade promises to be bigger than ever this year, and at a length of around two hours, it is already considered one of the largest of its kind in the area. Patrons are encouraged to bring folding chairs. No food or drink will be served. Also, Be sure to look for grand marshal Madison Jayanna at the beginning of the parade, and Santa and a very special replacement for Mrs. Claus at the tail end of the event.
Parking: Public parking lots are located across from City Hall on 8th Avenue South and behind the Harbor Pointe complex at the west end of Main Street; some side street parking available, where permitted.
Street Closures: Main Street from Bayshore Boulevard to Ninth Avenue from 9am until 4:00 pm; also, South Bayshore will be closed between Iron Age Road and Main Street, including the Safety Harbor Marina, which serves as the staging area for the parade.
Info: 727-724-1555