Community Patrol Deputies Arrest Safety Harbor Flashing Suspect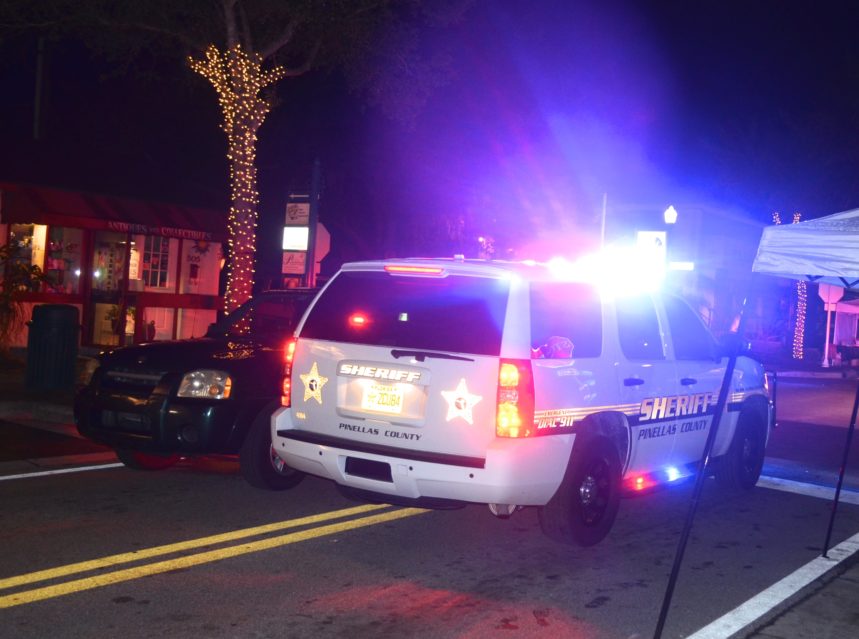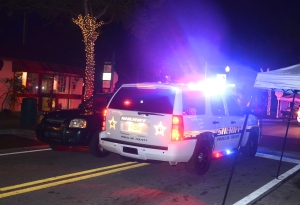 Two Pinellas County Sheriff deputies assigned to protect Safety Harbor recently made an arrest that took an accused flasher off the city's streets.
According to the police report, 19-year-old Jacob Lawrence Morris of Sumner Boulevard was arrested on Dec. 17 and charged with two counts of exposure of sexual organs and one count of felony lewd and lascivious conduct.
Morris was involved in two incidents on Dec. 8 and another on Dec. 13, according to the report.
All three incidents involved Morris jumping out of his vehicle and exposing himself to women, including one minor, in the afternoon on streets near the Safety Harbor Resort and Spa.
In at least one case, Morris is reported to have performed a sex act on himself in front of the victims.
PCSO Deputy Joel Morgan, who grew up in Safety Harbor, and his partner, Nicholas Hammack, a Clearwater native, were assigned to investigate the incidents.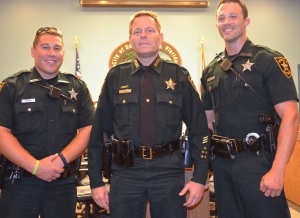 Deputy Morgan told Safety Harbor Connect that a lot of traditional police work, combined with a few lucky breaks, helped them break the case.
"Deputy Hammack and I began conducting interviews after we were assigned the case on December 9, and we were lucky because a surveillance camera led us to the vehicle that had been described in the incidents," he explained.
"We then used investigative resources to identify whose vehicle it was and who might have used it at the time of the incidents," Morgan added.
"Eventually we got the VIN (Vehicle Identification Number) of the vehicle, a black Toyota Tundra side step pickup, and we were able to trace it back to a younger male who we identified as Jacob Lawrence Morris."
After the victims identified Morris from a photo lineup, the deputies tracked his movements in hopes of catching the alleged perpetrator in the act.
But when Morris did not engage in any other criminal activities after a period of several days, Morgan and Hammack conducted a traffic stop on Dec. 17 and arrested Morris without incident.
Morgan said that shortly after being informed of the charges against him, Morris admitted to the crimes.
"He admitted to committing the crimes, and he also admitted it was progressing and getting worse," Morgan said. "He said it was "a rush" for him to commit these acts."
After closing what he described as "a very good case," Morgan said that being natives of area helped the partners solve the crime.
"Growing up around here, Nick and I realized it was probably someone local committing these acts, because the person knew the side streets in and out of the area," he said. "So that gave us a direction to go in, and it eventually led us to locating the vehicle."
Morgan also admitted it gives him a little extra sense of satisfaction taking a criminal off the streets of the town he grew up in.
"My main goal every day I put this uniform on is to provide the best service I can to the citizens of Safety Harbor," he said.
"It's nice to know when people engage in crimes in this city, Nick and I are able to be the first in line to get to solve the case."
Note: In addition to the lewd and lascivious felony, Morris was also charged with marijuana possession and possession of drug paraphernalia. Jail records show Morris was released on bond on Dec. 18 at 2:17 pm.