2014 Healing in the Harbor: What You Need To Know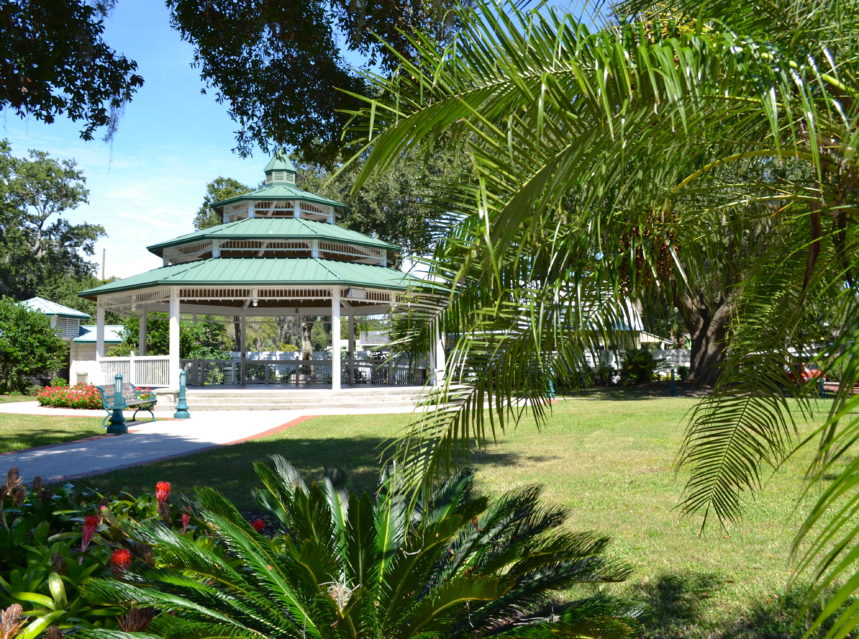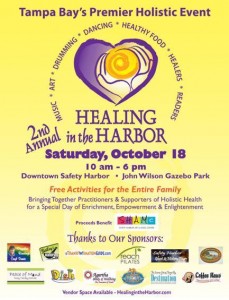 Have you recovered from Third Friday yet, Harborites?
If not, don't worry. Just head down to the John Wilson Gazebo today for the Healing in the Harbor event, where there will be plenty of products and practitioners on hand to help cure whatever ails you.
The second edition of the comprehensive holistic health expo promises to be even bigger than the first, according to event founder and organizer Caryl Dennis.
"The response to Healing in the Harbor has been fantastic again this year – we filled all eighty of our vendors spaces," Dennis told Safety Harbor Connect.
"We had over 2,000 attend last year, and we are anticipating even more to attend this year."
In addition to booths featuring food, services and merchandise dedicated to "bringing balance and harmony to body, mind and spirit," there will be guest speakers and live entertainment rotating on and off the Gazebo stage throughout the course of the eight-hour event.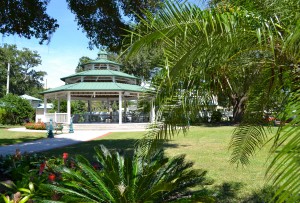 A full schedule of the Gazebo entertainment can be found here.
The family friendly event is free to the public, and it starts at 10am and concludes at 6pm.
Here's what you need to know if you're going:
What: 2014 Healing in the Harbor
When: Saturday, Oct. 18, 10am – 6pm
Where: John Wilson Park, 400 Main Street, downtown Safety Harbor
Details: The second annual holistic health expo will feature 80 booths of vendors and practitioners, each offering services and items designed "to educate, entertain and enlighten the general public on the benefits of wholisitc (body, mind and spirit) healing modalities." The event will also feature guest speakers and live entertainment, including a drum circle, as well as artists, healers, readers and other activities.
Beneficiary: Safety Harbor Art and Music Center

Parking: Any of the public lots in the downtown district, including on 8th Avenue South and behind the Harbor Pointe complex at the west end of Main Street; side street parking available where permitted.
Cost: Admission is free; prices vary for food, beverages and merchandise.
Info: healingintheharbor.net
Related: