Third Friday October 2014: What You Need To Know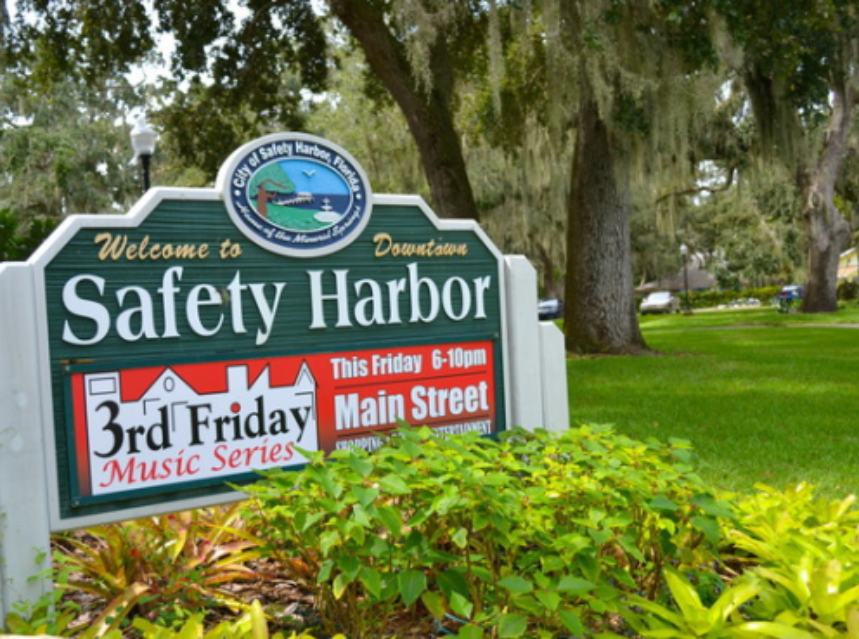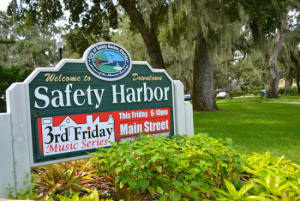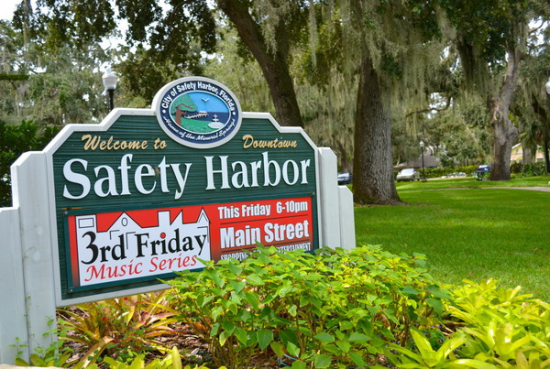 The October edition of Safety Harbor's Third Friday Music Series is tonight, and here's all you need to know if you go: there will be blood.
The blood will be fake, of course, because the theme of this month's Main Street festival, '3rd Fright Night', is all about Halloween.
This is the first opportunity for ghouls and Guardians to dust off their old costumes, or debut new ones, slap on some makeup and head downtown for what should be a scary-fun Safety Harbor street party.
Music will be provided by the scary-good Natural Blend band, and the beneficiary of tonight's event is the Safety Harbor Professional Firefighters organization. (Nothing scary about that.) The usual assortment of arts & crafts, food and merchandise vendors will be on hand, as well.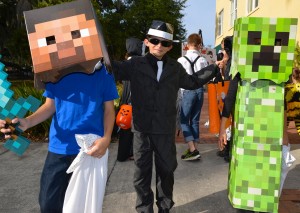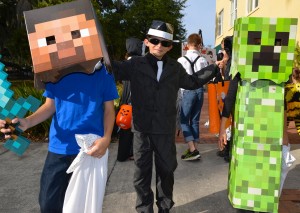 While the area is being overrun with Iron Men, Elsas, Batkids and Groots, there are a couple of other events taking place in the downtown district to keep everyone busy: an Oktoberfest party at the new entertainment venue, Sideshow, and a breast cancer benefit sale at the Rose Garden Boutique.
It's all part of what is shaping up to be a spooktacular weekend in Safety Harbor, with the Healing in Harbor holisitc health event taking place at John Wilson Park the following day, Saturday the 18th, from 10am – 6pm.
So if you are pulling on your favorite wig, straightening out that crooked tail and heading downtown for Safety Harbor's Third Friday Music Series tonight, here's what you really need to know if you go:
What: Safety Harbor Third Friday Music Series October 2014
When: Friday, Oct. 17, 6 p.m. – 10 p.m.
Where: Main Street, from Bayshore Boulevard to the intersection of Sixth Avenue
Theme: 3rd Fright Night
Musician: Natural Blend

Parking: Any of the public lots, including across from City Hall on 8th Avenue South and behind the Harbor Pointe complex at the west end of Main Street; side street parking available where permitted.
Cost: Admission is free; prices vary for food, beverages and merchandise.
Contact: City of Safety Harbor, 727-724-1572