Wreaths, Toys and Joy Event Tomorrow at Museum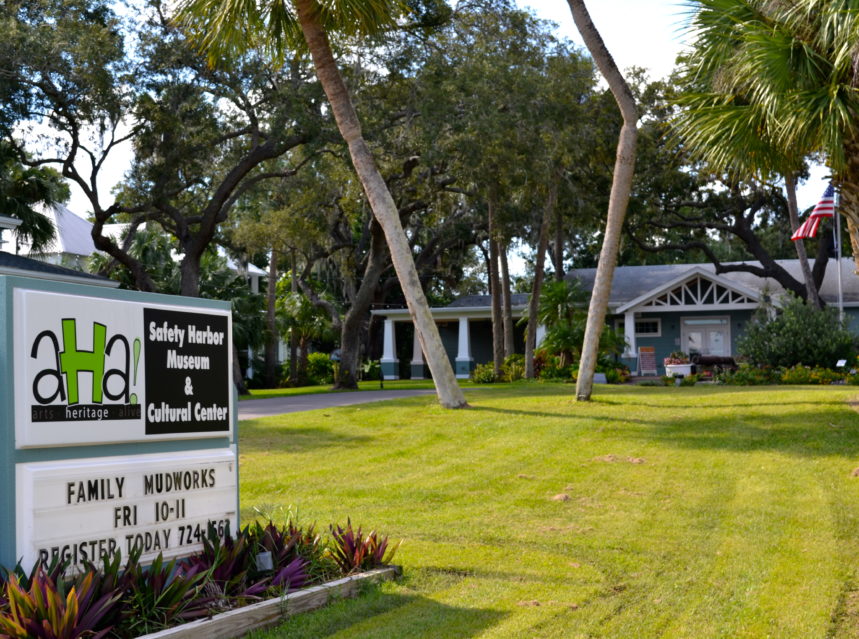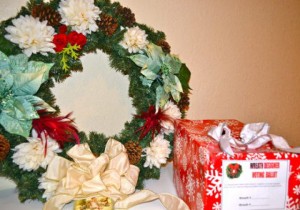 The 2013 holiday season might not officially begin until next week, with the double dose of Thanksgiving Day and Black Friday. But Safety Harbor gets a head start on the holiday festivities this Saturday evening starting at 6:00 p.m.
That's when the Mattie Williams Neighborhood Family Center's 7th annual Wreaths, Toys and Joys event, a combination fundraiser and holiday party, takes place at the Safety Harbor Museum and Cultural Center.
Last year the event, where locals create decorative wreaths that are then auctioned off, raised nearly $9,000 for the center.
This year the event, one of many the Mattie Williams Center is hosting or participating in this holiday season, promises to be bigger and better than ever.
"We have about a dozen local businesspeople, politicians, and residents who have decorated wreaths, and then we'll auction them off, with all the money going towards Christmas presents and food for underprivileged families," MWNFC director Janet Hooper said.
"We'll also have food from local restaurants, a silent auction, adult beverages…It'll be a good mix."
Tickets for the event cost $25 per person, or $75 for two tickets plus special recognition.
For more information on the Wreaths, Toys and Joys event, contact the Mattie Williams Neighborhood Family Center at 727-791-8255.