Scenic Safety Harbor: Sunrise Pier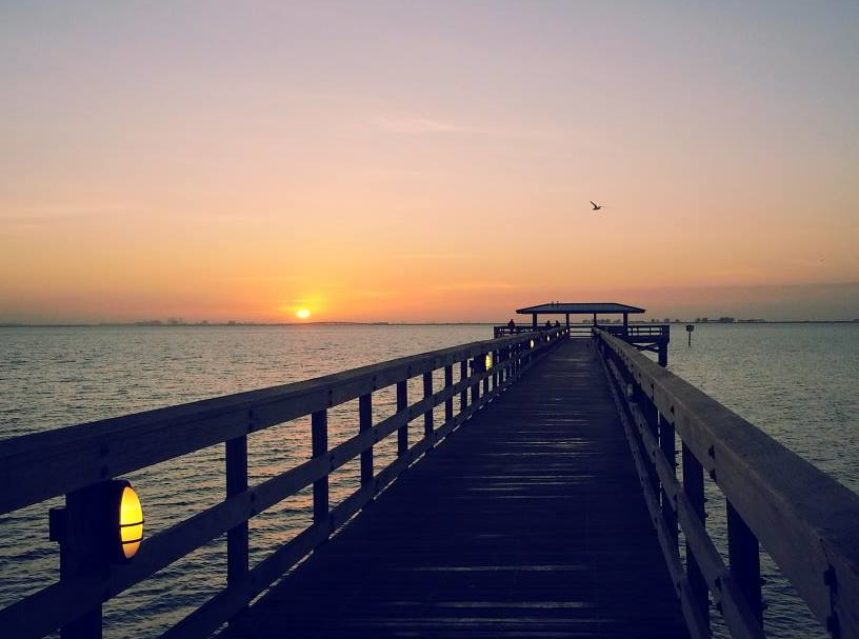 In honor of the re-opening of the pier, this week's edition of Scenic Safety Harbor is a gorgeous shot of the picturesque pier at sunrise, submitted to our Facebook page by reader Jenny Basile.
Do you have a scenic photo from the Harbor you'd like to share? Submit it to us and we'll try to use it right here in our new weekly feature.
Happy Sunday, Harborites!