Winners for Connect's Sponsorships in the Best Damn Race!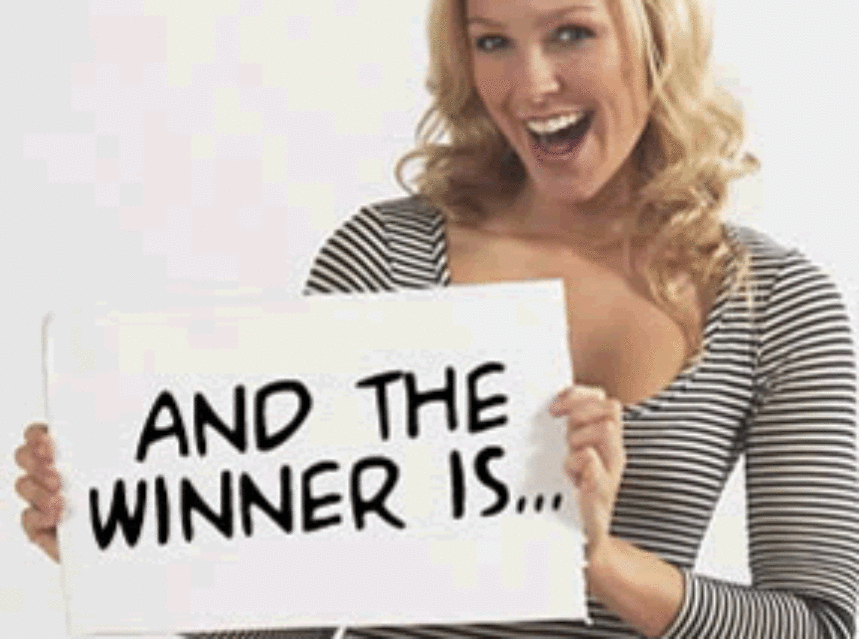 Earlier this week, Safety Harbor Connect announced they would be sponsoring 3 runners in this weekend's big race. Congratulations to the following winners:
Carrie McDonough
Jenny Basile
Sarah Defosses
We look forward to seeing all of you on the winner's platform on Saturday!