Whole Foods Market Opens At Countryside Mall Tomorrow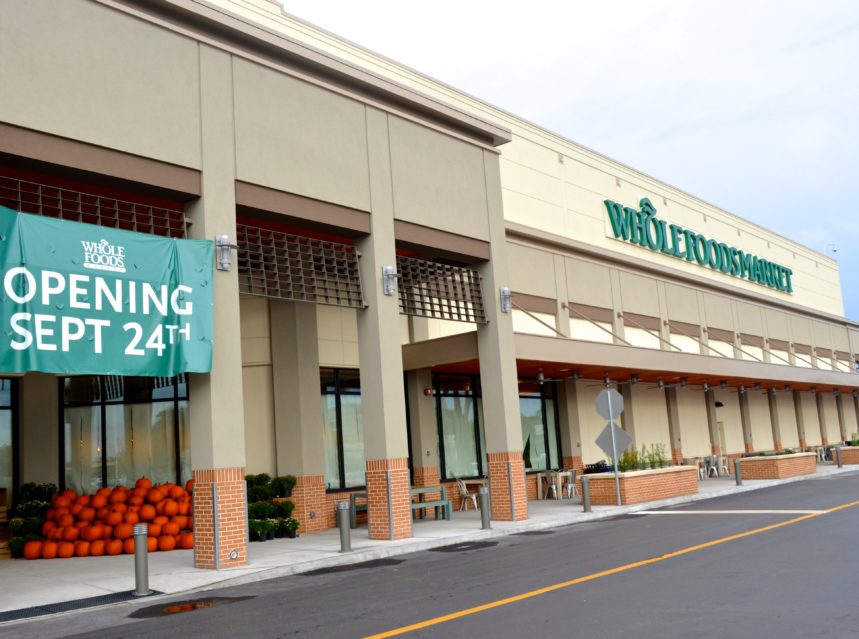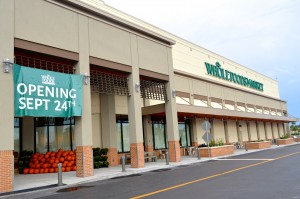 Whole Foods Market, the international grocery store chain that specializes in selling organic foods and promoting the community, is opening its first Pinellas County location at Clearwater's Westfield Countryside Mall on Wednesday, Sept. 24.
The store's grand opening, or 'Bread Breaking' ceremony, kicks off at 9:00 a.m. and will feature deals, specials and giveaways.
"We will be giving away gift cards to the first 500 people in amounts ranging from five to five hundred dollars," Whole Foods regional PR director Jeremy Jones said during a media walkthrough Monday night.
"But you have to get here early, because people will probably start lining up at around 4:30 a.m. waiting for our doors to open at nine o'clock."
The Clearwater store's opening comes after a little more than a year of construction, as crews for the Texas based company converted the bottom floor of the mall's Sears store into a 38,000-square-foot Whole Foods Market.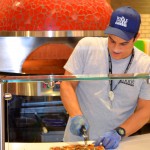 The result is a large but not cavernous space that is home to thousands of different items, including 350 different cheeses, 70 types of olives, more than 1,000 different beers and wines, a custom pizza oven, a fresh doughnut machine and a full service bar.
As is the case with all of its 396 locations worldwide, Whole Foods Clearwater represents more than just a place to grocery shop; it will offer classes and tasting events, donate money to local non profits, utilize community sourced agriculture and seafood products, and have trained nutritional experts on hand to assist with customers' questions and needs.
"The thing that sets us apart and makes us different from other grocers is Whole Foods Market is about the experience," Jones explained.
"People don't come here just to shop, they come for the classes and the events and the variety and the local touches," he added. "It's a plethora of experiences shoppers won't find anywhere else."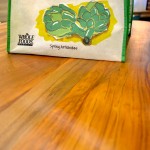 Jones pointed out that the company's commitment to and support of the communities where the stores are located are a big part of the Whole Foods appeal.
"We're big on using local products in every store," he said, noting the Clearwater location has a beach theme and features food, beer and other locally produced items, including a recycled sugar gum tree that was felled in an area storm that serves as a table in the store's coffee bar.
"From seafood and produce to artists and materials, we're all about buying local and supporting the community."
Of course, the grand opening represents the biggest day on the Clearwater store's calendar.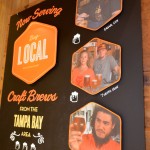 But community marketing official Mariah Fairweather pointed out there will be many special events held at the location every month, including an upcoming tour of the store (Sept 30); a local supplier fair (Oct 4); a tailgating class (Oct 11); and the Whole Kids Club kickoff (Oct 26), just to name a few.
These events, and everything the store does, speak to the company's commitment to its core values.
"Whole Foods Market operates using a set of core values," Fairweather explained.
"And we don't just talk the talk, we really implement these core values into our daily lives!"
For more information on Whole Foods Clearwater, including special events and details on the grand opening, visit the store's website at wholefoodsmarket.com/stores/clearwater.