Want To "Explore Safety Harbor"? There's An App For That!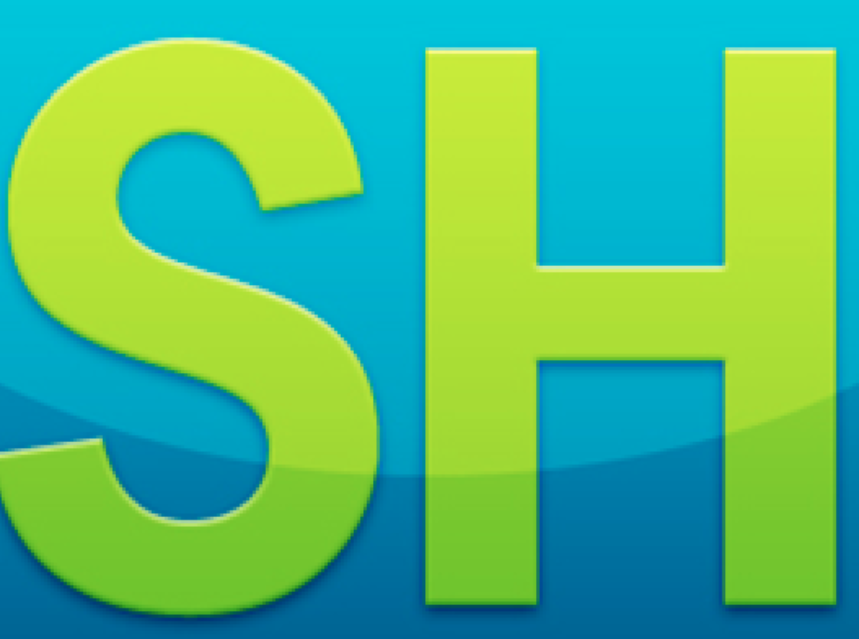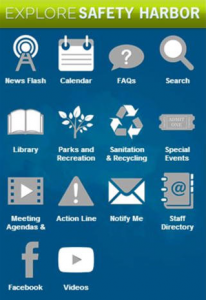 It's no secret that more and more these days, people are looking to their phones, tablets and other mobile devices for everything from social interactions to directions to their favorite eateries.
So with that in mind, Safety Harbor officials decided the city should get in on the mobile app craze.
The result is "Explore Safety Harbor", an app that is available for free download on most mobile devices.
According to a press release, the "Explore Safety Harbor" app "connects City government with its residents, businesses, and visitors. Enjoy convenient access to elected officials, special event information, job postings, commission meeting videos, sign up for recreation programs and more."
Safety Harbor Communications Manager Rebekah Mason explained the reason the city decided to create the app.
"Last fall, we started to realize that while the City's mobile website offers all of the same information as our desktop site, the mobile site is not quite as easy to navigate," she wrote Safety Harbor Connect.
"After looking into options, the communications team and the IT department decided that a mobile app would be a good complement to our mobile site to make navigation easier."
Mason added the app links users back to the City's website, but it offers an easier way to navigate to some of the most popular and useful parts of the full website.
She also said the app quickly proved to be a hit with mobile device users.
"Within the first week of "Explore Safety Harbor" being available in app stores, nearly 100 people had downloaded it," she said.
"We want our residents and visitors to be connected and involved with their City, and this mobile app offers one more avenue to achieve that goal."
To download the free "Explore Safety Harbor" mobile app, visit your mobile device's app store and search "Explore Safety Harbor."