Safety Harbor Truck-N-Play Day Organizers Searching For…Trucks!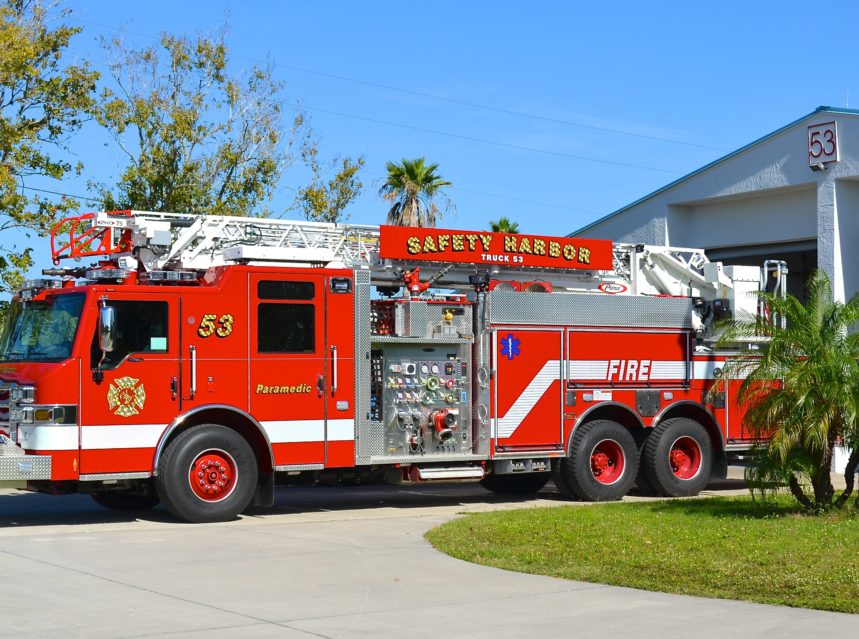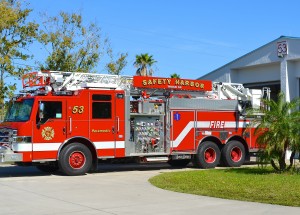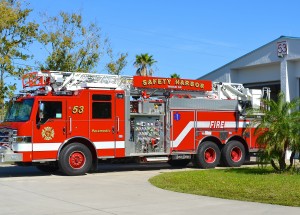 Safety Harbor's annual Truck-n-Play Day is set for Saturday, September 20 from 10 a.m. – 2:00 p.m at City Park.
Last year, officials decided to combine the truck event with the City's Play Day, forming a 'REAL Fun' event that features family friendly games and activities in addition to a wide variety of trucks for kids (and parents) to climb on and photograph.
This year, organizers are asking members of the public not just to attend, but to contribute to, the free event.
"We need your help to fill the park with trucks and machines for kids to climb on and touch," Rigbsy Recreation Center manager Julie Inman said in a press release about the event. "This is a great opportunity to get your business or cool vehicle out into the community."
"So if you have a truck, monster truck, bus, or any other cool vehicle that you'd like to bring out, please contact me."
Anyone who wishes to enter their truck in the event must submit an application form no later than September 1, and spaces are not guaranteed. Those who are selected to participate will be notified by email.
In addition to searching for trucks for the show, they are also accepting applications for sponsorships and food and beverage vendors.
For more information on the Safety Harbor Truck-n-Play Day, or to participate in the event, contact Julie Inman by email at jinman@cityofsafetyharbor.com or call 727-724-1545 x. 1152.