Upcoming Events in Safety Harbor: Spring/Summer 2014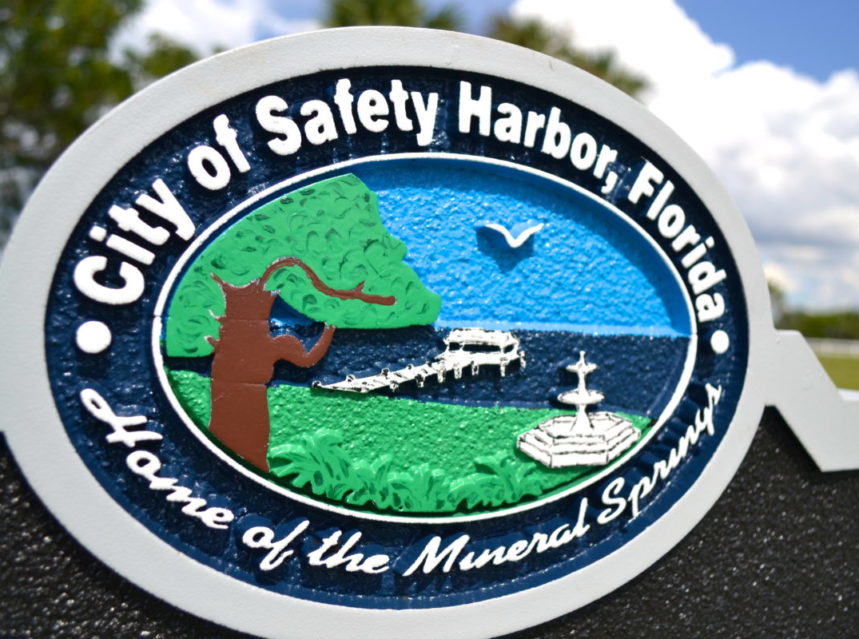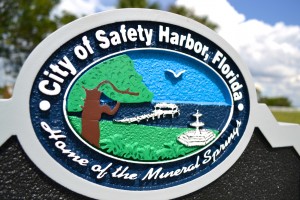 Summer is traditionally the slow season for special events in the Tampa Bay area, as people gravitate to the malls and the beaches when the temps climb into the 80s and 90s.
Of course there are still things happening here in Safety Harbor during this time of year, including the monthly Third Friday Music Series and the city's big Fourth of July festivities among others.
Now that the bustling spring special events slate is behind us, it's time to take a look at the summer calendar; the events might be fewer, but that doesn't mean they won't be great!
What: Running For All Children
When: Saturday, May 10 7 a.m.
Where: Downtown Safety Harbor
Website: www.raceforallchildren.com
Info: This inaugural road race, which features a timed 5K, 10K and 1-mile family run, plus a kids dash, through downtown Safety Harbor, is a benefit for the All Children's Hospital Guild Seminole/Largo Branch. Registration information, including times and fees, can be found here. The race is yet another in a growing line of road races in town, which have helped get Safety Harbor recognized as one of the best communities for runners in America.
What: Blake Real Estate's Paddle For Kids
When: Saturday, May 24 7 a.m. – 3 p.m.
Where: Safety Harbor Marina, 110 Veterans Memorial Lane
Website: www.paddleforkids.org
Info: Think "all-ages road race held on the water" and you get the idea for this inaugural event being held to raise awareness for the importance of newborn screenings. Hosted by Blake Real Estate, the paddleboarding event features fun and competitive races for novices and elite paddlers as well as kids. Food, beverages and massages will be supplied to the entrants, and prizes will be awarded to race winners. Registration information can be found here.
What: Pajama 5K and Beer Bash
When: Friday, June 6 7:30 p.m.
Where: Safety Harbor Marina, 110 Veterans Memorial Lane
Website: facebook.com/racehawk
Info: Think "road race with pajamas and beer" and you've grasped the concept of this fun run that will feature craft beer, comedy and live music, plus the taping of a new Rhonda Shear TV show. All while wearing PJs. In other words, it's not your typical road race!
What: Safety Harbor Fourth of July Festivities
When: Friday, July 4
Where: Downtown Safety Harbor and Safety Harbor Marina
Info: The City's Independence Day festivities are recognized as some of the best in the area, thanks to the winning combination of a parade though the scenic downtown district coupled with a dazzling fireworks display over Old Tampa Bay. The parade kicks off at 10 a.m. and lasts roughly two hours, and then the colorful light show takes place at dusk and lasts until the final firework is fired!
In addition to these events the Third Friday Music Series will take place on May 16, June 20 and July 18, and the Farmer's Market at the John Wilson Park Gazebo will go to a monthly schedule this summer, moving to Saturdays in June (21st) and July (19th) and August (16th).
Stay with safety Harbor Connect for complete coverage of all the big events going on in town, and look for our preview of the busy Fall 2014 schedule as we get closer to escaping the summer heat!
Related: