Little Free Libraries Coming To Safety Harbor Parks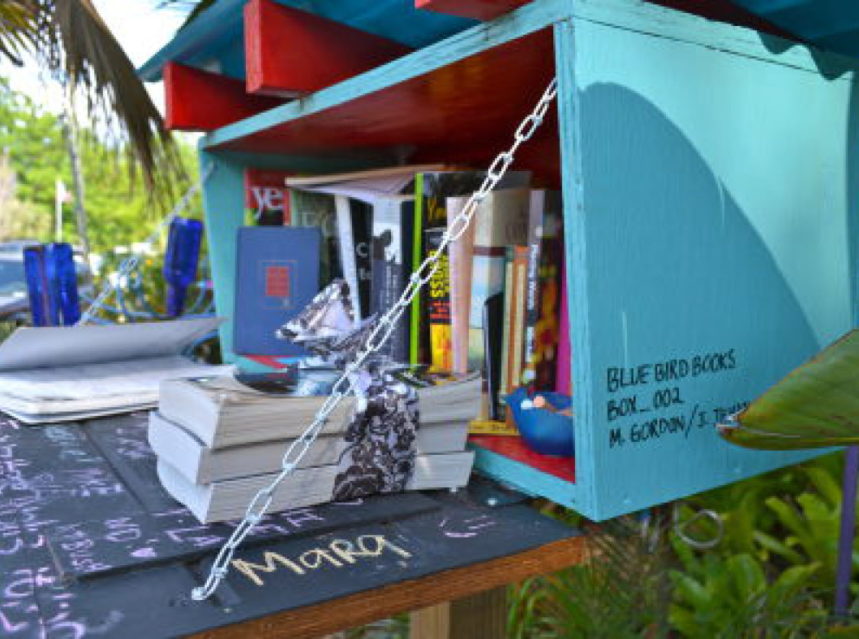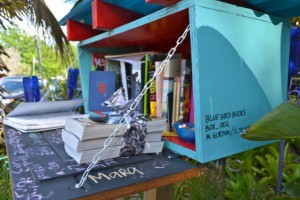 The Safety Harbor Library is hoping to increase reading while promoting sharing in the community by bringing Little Free Libraries to some of the city's parks.
The book boxes, which rely on the "take one, leave one" concept, have sprung up all over the Tampa Bay area, including here in Safety Harbor, thanks to a collaboration between local artists Kiaralinda and Todd Ramquist and Bluebird Books last May.
Library director Lisa Kothe told Safety Harbor Connect she thought this city would be a perfect fit for these small book-sharing stations.
"Dunedin started it and now they have more than a dozen in their community," she said, "and now Gulfport is getting one, and the Whimzey house already has one here."
"More of the artsy communities seem to have them, so we thought we should do it here in Safety Harbor, too."
Kothe said they are looking for talented carpenters capable of constructing the 20" x 15" x 18" wooden receptacles; instructions on how to build them according to Little Free Library guidelines can be found here.
The builder must provide all the materials, but the City will install the boxes and also will be responsible for stocking it with books and maintaining any necessary repairs.
Once the boxes are built, artists will be called on to decorate them, and Kothe said sponsorships are welcome for those who wish to support the project without being involved in the production.
"We're asking the community to build them, and we will maintain them," Kothe explained. "It will be a true community collaboration."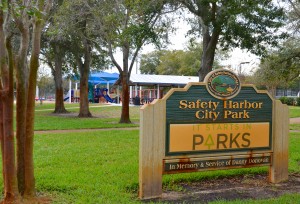 Kothe said one volunteer has already committed to building the first LFL, and she hopes to have a couple more potential candidates solidified soon.
After the boxes are completed, they will be registered at Little Free Library.org and installed in some of the community's public parks, starting with the John Wilson Park Gazebo and City Park on Seventh Street.
"We're going to start with two, but I can envision them eventually being all over town."
For more information on the Safety Harbor Library's Little Free Library project, contact library director Lisa Kothe at lkothe@cityofsafetyharbor.com, or call 727-724-1525 x4016.