City Commission To Address Two Hot Topics Monday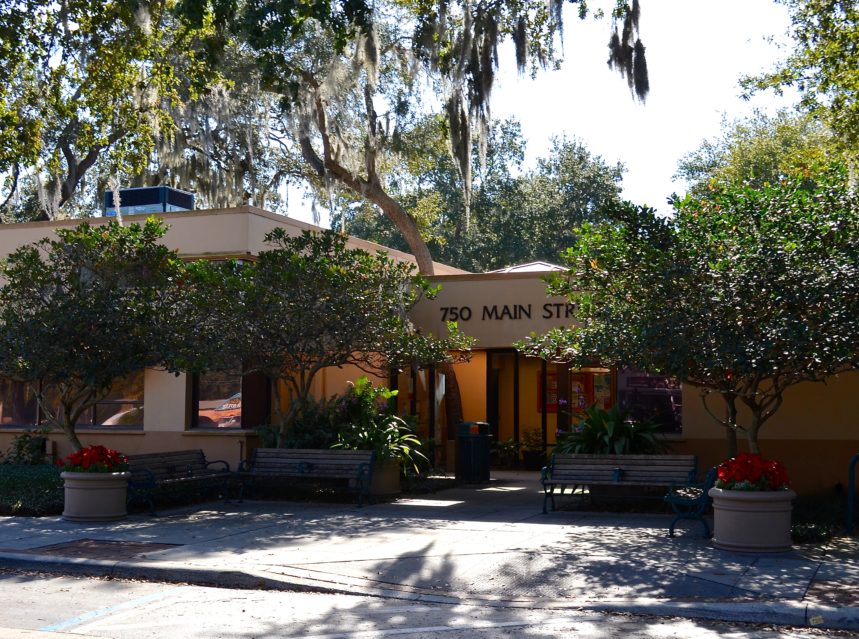 The Safety Harbor City Commission is set to address a couple of topics on Monday night that have generated significant interest from the public during past meetings.
The issue of whether or not to approve an ordinance that would allow hotels to be built in a commercial sector of the city has revealed split opinions and rankled neighboring residents, causing the commissioners to twice postpone a final vote on the matter, although they did approve an amended version of the measure on first reading last month.
While that matter is expected to be settled tonight, another item that could generate some debate is the City's request to initiate a development agreement with Harborside Christian Church for a shared park entry drive.
Under the terms of the agreement the city will give the church $200,000 to be used towards the design and construction of a road that will provide access to the property from Green Springs Drive. In exchange, the church will donate more than six acres of land adjacent to the Messenger Property to the city.
The deal would create an additional entrance to the church for those parishioners who live in neighborhoods located east of McMullen Booth Road while providing an access-way for the landlocked Messenger Property, which the city deemed a public and conservation space in September of 2013.
"That is our property but we never had access to it because it is landlocked," City Manager Matt Spoor told Safety Harbor Connect said of the 10-acre Messenger parcel. "With this deal we will have access to nearly 17 acres of land in our city that is protected from residential and commercial development."
According to the agreement the city will maintain the upkeep of the drive, which will only be accessible for church goers on certain days during select hours.
Eventually the city plans to add a turnoff and parking spaces in order to allow members of the public easier access to what is tentatively being called the Green Springs Preserve.
Tonight's City Commission meeting is set to begin at 7:30 p.m. at Safety Harbor City Hall, located at 750 Main Street.