WHO is at UPARC Friday 28 August!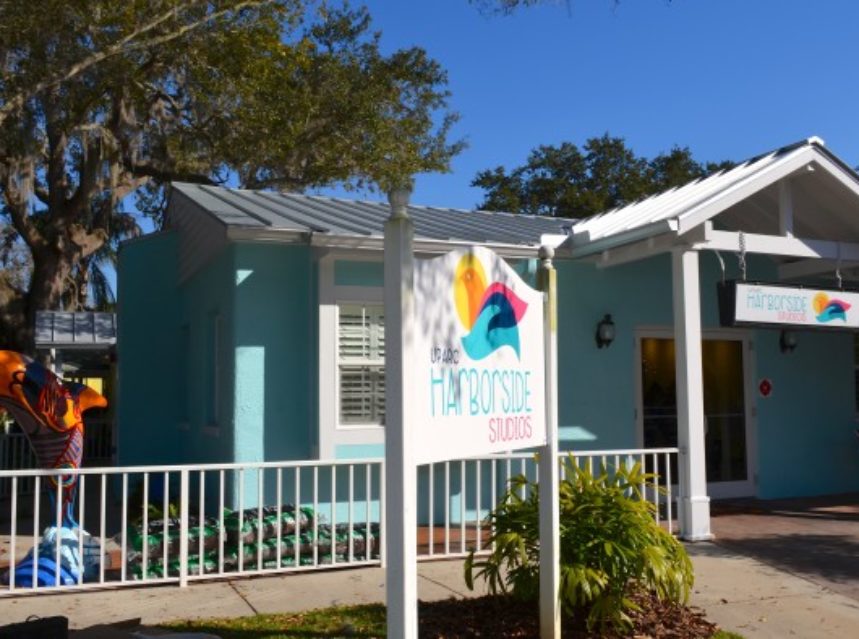 I mentioned in an earlier blog last Spring about a wonderful Safety Harbor volunteer organized WHO, Women Helping Others. They're the ones that came up with the idea to give local women a night out of socializing that also helps local organizations. Each quarter, they hold a pot luck dinner with a cover charge and raffle opportunities, with the proceeds going to the chosen organization. Originally held in members' homes, the group has grown to the point of having their events at various city locales such as the Museum.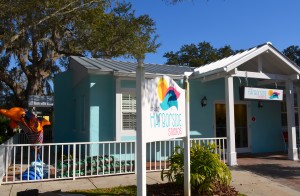 Well, they're at it again, and this time the party will be at UPARC's Harborside Studios where they'll hold the fundraiser to benefit the studio. So mark your calendars for Friday the 28th at 7pm. The potluck will take place inside the studio itself to give everyone a chance to see the facility, which is located at 176 5th Avenue North.
Let's help spread the word! This wonderful environment is a teaching facility for developmentally disabled local residents and doubles as a gallery displaying their works. During the potluck event, as usual for Harborside Studios, student's artwork will be on display for sale, with 60% of the proceeds going to the artist and the remainder going to the studio to purchase additional supplies.
It sounds like a fun way to spend an evening, meeting new friends and helping to make a difference – I hope it's a tremendous success!
~written by Barbara Ulmer, Safety Harbor resident blogger