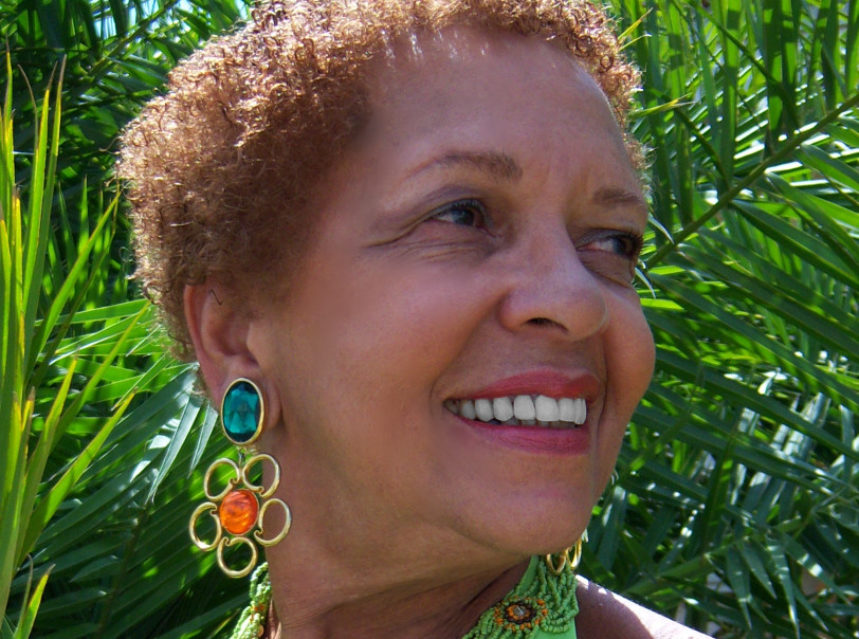 Mother Maya is dead?  How can that be?  There were no advance press releases of her declining health or a debilitating illness.  In fact, at 86 years of age, she was scheduled to appear at the College of William and Mary. She cancelled that engagement, then merely slipped away, leaving us in the prime of her creative genius with expectations of more to come.
In my perception, Maya Angelou was born old, endowed with great wisdom.  It wasn't until I read about her earlier years, that I learned she was also sassy, sexy and sometimes even selfish.
She was, at her center, human like the rest of us, but a woman who had unfolded and evolved into her fullest potential.  This woman who proclaimed peace for all humanity had suffered the ravages of childhood rape. This woman who was invited into the company of presidents had danced in the seamiest of night spots.
Maya was a woman of color.  But whereas she represented her race in a most outstanding way, she transcended the concept of race. Though clearly a Black woman, she was seldom referred to as the Black this or that.  Poet, author, actor, dancer, philosopher, wise woman were the terms used to describe her, minus the racial qualifier.
Over the past few years, a number of people have referred to me as "the Maya Angelou of Safety Harbor."  Much as it feels good to hear, I know it's an overstatement. Maya has set the bar high, and as I crouch then propel myself upwards, I am not vain enough to expect to reach her heights. But with Maya as a beacon, I am spurred upward to develop and refine my newly discovered talent.  I seek to have my words dance across the page with messages of inclusion and insightful words of hope that can speak to all humanity.
So thank you for adding to my creative inspiration, and rest in peace, dear Maya.
  Author of You CAN Go Home Again
Check out my e-book on Amazon: http://amzn.to/U3NfzG