Third Friday November 2014: What You Need To Know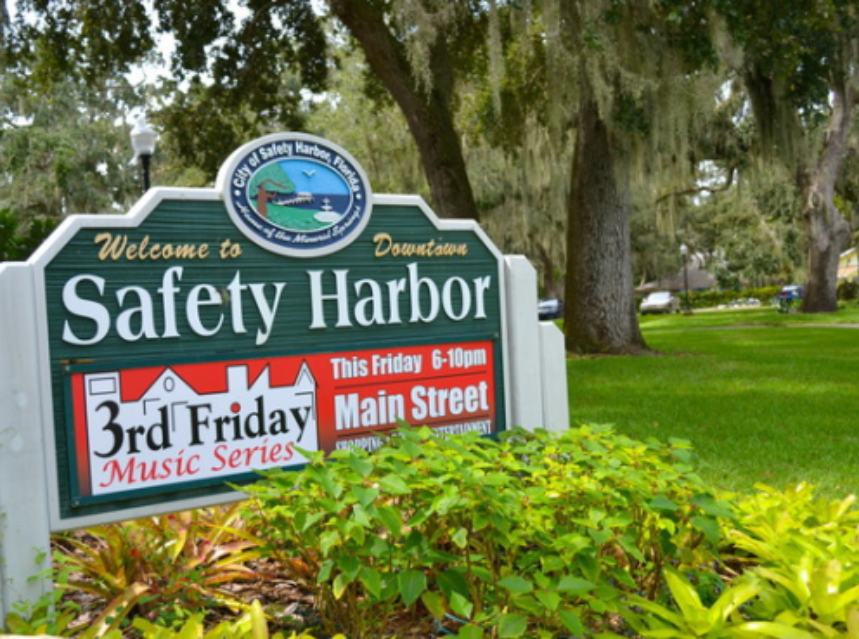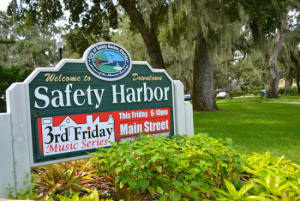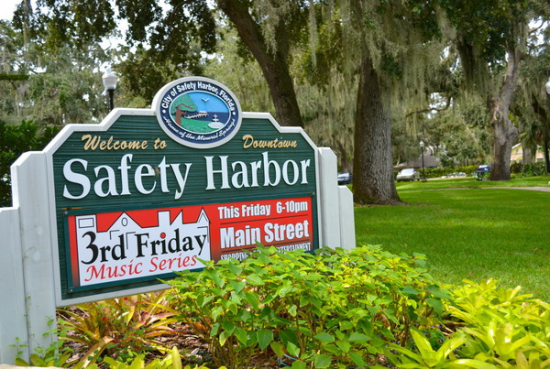 The weather outside might not be frightful, but it's appropriately chilly for the second-to-last Safety Harbor Third Friday Music Series of 2014.
The theme of this month's Main Street music fest is, once again appropriately enough, Thanks For Giving, as donations stations will be set up around town for donating food and other items to the Mattie Williams Neighborhood Family Center's annual free Thanksgiving feast.
In addition to the usual collection of food, art and merchandise vendors, tonight there will be a special addition to the Third Friday festivities: the city is unveiling its long-awaited 9/11 memorial outside of City Hall.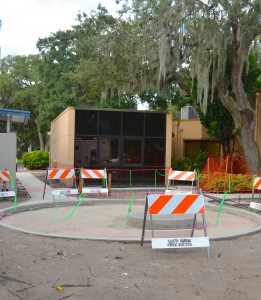 The ribbon cutting ceremony is set to start at 5:00 pm and it will finally allow the public to get a good look at the memorial, which features a piece of steel from the World Trade Center and has taken more than a year to complete.
City officials, merchants and residents are expected to be on hand for the memorial's unveiling, which is located between City Hall and Fire Station 52 on Main Street.
So bundle up, head downtown and prepare for a fun night of celebration and giving tonight, Harborites!
Here's what you need to know if you're heading to Third Friday tonight:
What: Safety Harbor Third Friday Music Series November 2014
When: Friday, Nov. 21, 6 p.m. – 10 p.m.
Where: Main Street, from Bayshore Boulevard to the intersection of Sixth Avenue
Theme: Thanks For Giving
Musician: The Applebutter Express

Parking: Any of the public lots, including across from City Hall on 8th Avenue South and behind the Harbor Pointe complex at the west end of Main Street; side street parking available where permitted.
Cost: Admission is free; prices vary for food, beverages and merchandise.
Contact: City of Safety Harbor, 727-724-1572