Third Friday August 2014: What You Need To Know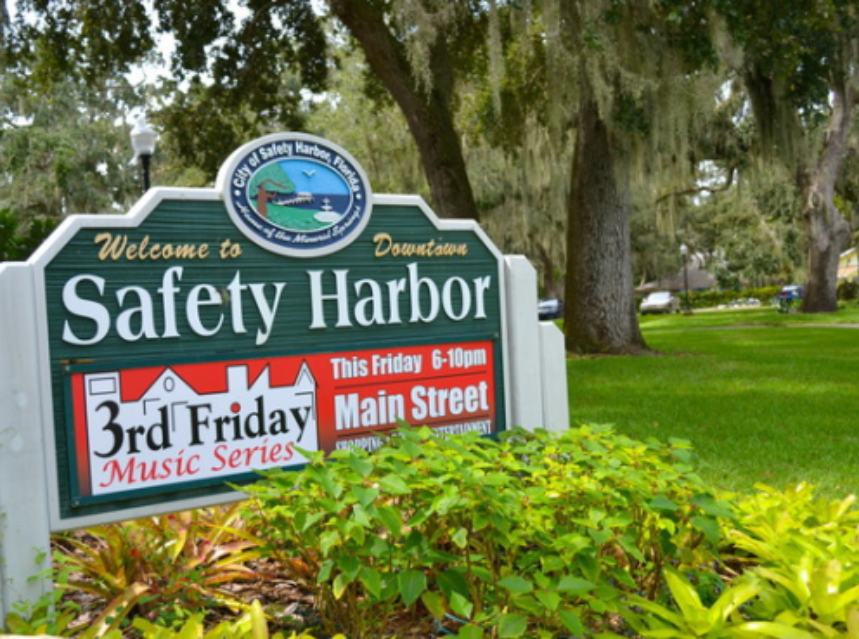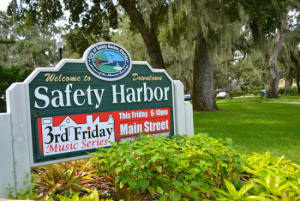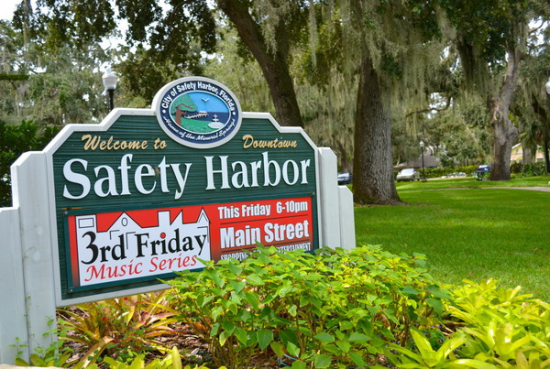 Say goodbye to summer this Friday night, as the final Third Friday Music Series of the 2014 summer season takes place in downtown Safety Harbor.
As hard as it may be for some of us to believe, the kids go back to school in Pinellas County on Monday, August 18, so this installment of the monthly festival on Main Street will be the last one before the (hopefully) cooler temperatures of fall kick in.
Being the last big celebration of the summer in the city, it's only appropriate that the theme for this month's event is 'Picnic in the Park.'
Bring your blanket or lawn chair to the John Wilson Park Gazebo to listen to the "horn infused modern rock" of the Jonnie Morgan Band, and be sure to browse the many food and merchandise vendors that will line the downtown district.
Also, the Safety Harbor Public Library is hosting a pair of special dedications on Third Friday night, as the facility unveils its first two Little Free Libraries in town.
According to the library's blog post on the event, the two free libraries are located at the Gazebo and at nearby Mullet Creek Park, and the dedications will take place at 6:00 and 6:30.
So enjoy the final blast of summer, Harborites, and pray the rain stays away!
Here's what you need to know if you're heading to Safety Harbor for Third Friday August 2014:
What: Safety Harbor Third Friday Music Series August 2014
When: Friday, August 15, 6 p.m. – 10 p.m.
Where: Main Street, from 6th Avenue to the intersection of Bayshore Boulevard
Theme: "Picnic in the Park"
Musician: Jonnie Morgan Band

Parking: Any of the public lots, including across from City Hall on 8th Avenue South and behind the Harbor Pointe complex at the east end of Main Street; side street parking available where permitted.
Cost: Admission is free; prices for vendor food and merchandise vary.
Contact: City of Safety Harbor, 727-724-1572