Safety Harbor Charter Review Meeting On Monday, October 13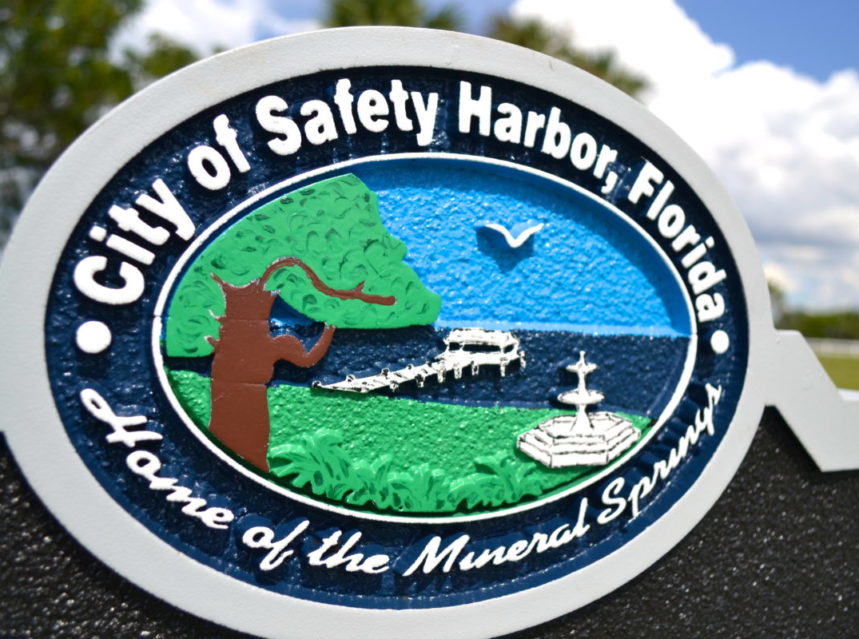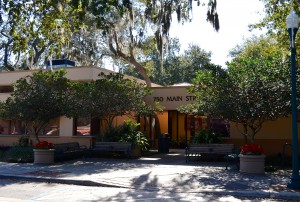 The Safety Harbor Charter Review Committee is inviting members of the public to attend a City Charter public input meeting at 6:30 pm on Monday, October 13, 2014.
The meeting will take place in the City Commission Chamber at Safety Harbor City Hall, located at 750 Main Street in downtown Safety Harbor.
According to officials, the City Charter serves as the "Constitution" for the City's government, providing the framework for City operations.
Copies of the Charter  may be accessed on the City's website at www.cityofsafetyharbor.com.
The Charter Review Committee has held three previous meetings this year, on June 9, July 14 and August  11. Agendas for those meetings can be found here.
The purpose of this meeting is to hear any ideas or concerns residents may have regarding the City Charter and proposed amendments.
After the public input meeting and review of the recommendations by the City Commission, the proposed amendments approved by the City Commission will be placed on the ballot for the March 2015 election for consideration by the voters.
Amendments must be approved by the voters to become part of the Charter.
If you would like to provide written comments, please email them to Safety Harbor City Clerk Karen Sammons at ksammons@cityofsafetyharbor.com.