Safety Harbor Third Friday April 2014: What To Know If You Go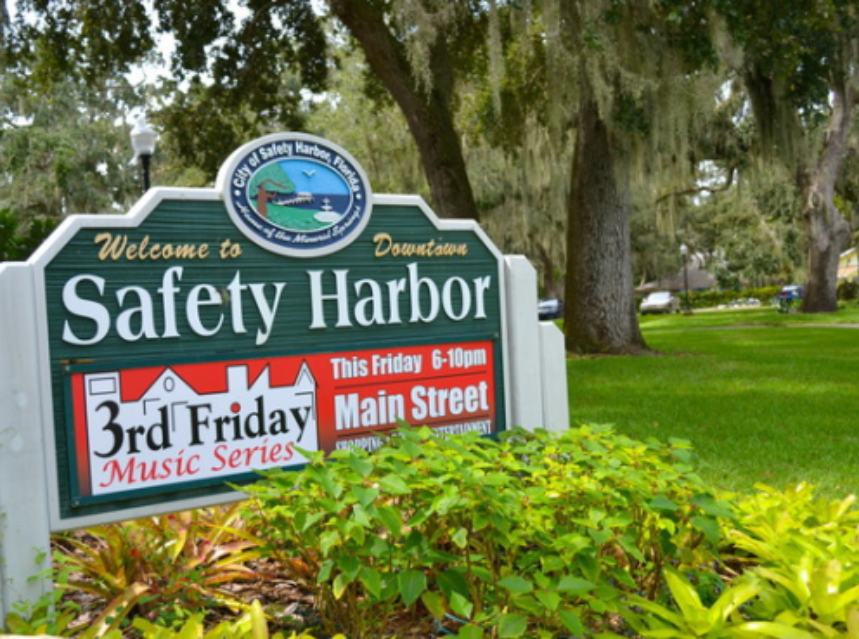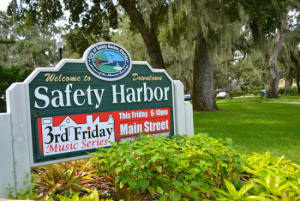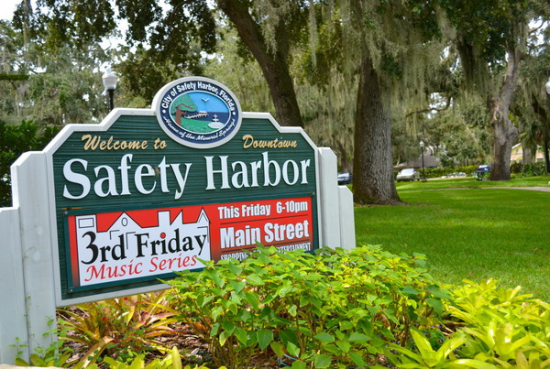 Yes another Third Friday is upon us, folks, and yes, it looks like rain might affect the festivities once again, as Mother Nature aims to keep her track record perfect this year.
But we all need to do a little anti-rain dance, because this month's theme, Art and Photography Walk, would be severely hampered by a wet and dreary evening.
Also, in addition to the usual Third Friday festivities, the Safety Harbor Public Library will be revealing the winners of its chair-ity fundraiser.
For the past month, people have been purchasing raffle tickets and placing them in bags that correspond to their favorite artist-decorated chairs.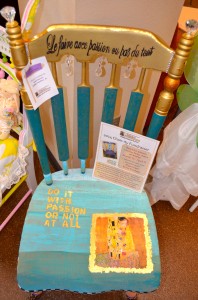 According to library director Lisa Kothe, Mayor Andy Steingold is scheduled to pick the winning tickets from the bags this evening at 6:00 outside the library.
After that, there will be a community drum circle held under the Baranoff oak on the library grounds.
"It's really going to be a fun event," Kothe told Safety Harbor Connect. "I just hope it doesn't rain!"
Maybe they can all drum up an anti-rain beat!
Here's what you need to know if you're going to Third Friday this evening:
What: Safety Harbor Third Friday Music Series April 2014
When: Friday, Apr. 18, 6 p.m. – 10 p.m.
Where: Main Street, from 6th Avenue to the intersection of Bayshore Boulevard
Theme: Art and Photography Walk
Musician: Earth Bombs Mars

Parking: Any of the public lots, including across from City Hall on 8th Avenue South and behind the Harbor Pointe complex at the east end of Main Street; side street parking where permitted.
Cost: Admission is free; prices for vendor food and merchandise vary.
Contact: City of Safety Harbor, 727-724-1572