Safety Harbor Residents, Officials Divided Over Proposed Hotel Ordinance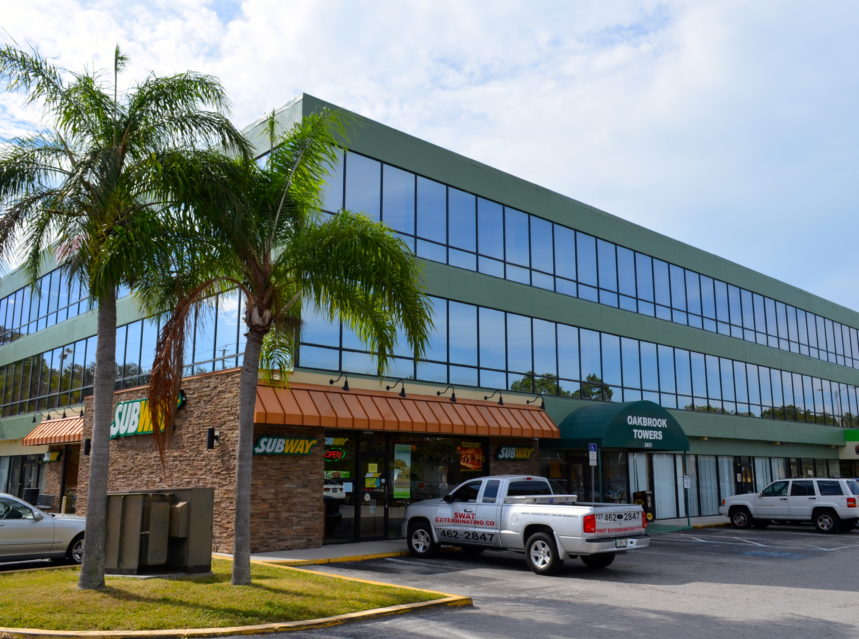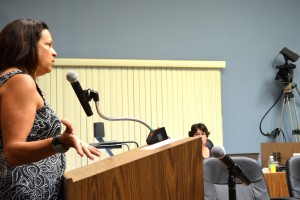 An ordinance that would allow hotels to be built in certain commercial sections of Safety Harbor has drawn a rash of comments from residents on both sides of the issue while dividing the new-look City Commission tasked with voting on the matter.
Ordinance 2014-04 calls for establishing hotels as a permitted use in the C1-A restricted commercial districts in town. According to officials, there are only three such area within the city limits, all of them located at the intersection of McMullen Booth and Enterprise Roads.
The item was approved by the Planning and Zoning Board months ago, and then came before the City Commission for the first time in March.
At that time, some commissioners expressed reservations over certain aspects of the ordinance, such as accessibility to the rooms as well as room size and other conditions. Todd Pressman, spokesperson for the Oakbrook Plaza where a potential hotel could be built should the ordinance pass, agreed to talk to the property owner and bring the matter back to the commission in April.
But by the time of the April 7th meeting, three new commission members had taken office, and a groundswell of opposition from the public – nearly a dozen citizens spoke out against the matter at the meeting – prompted the newly configured commission to postpone voting on the ordinance once again.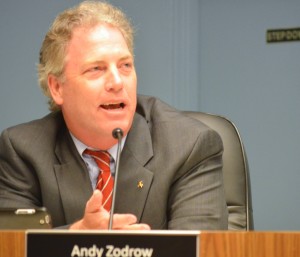 "I'm hearing a lot of opposition, and with the three of us just getting sworn in today…I do feel a little uncomfortable approving this," Commissioner Andy Zodrow said at the time.
Although Commissioners Rick Blake and Carlos Diaz both spoke favorably about the prospect of having hotels in Safety Harbor, Mayor Andy Steingold and Vice Mayor Cliff Merz concurred with Zodrow, and a vote on the ordinance was postponed until the next commission meeting, which is scheduled for Monday, April 21st.
Seemingly overnight, the issue of allowing hotels in Safety Harbor has polarized the community.
Although most of the people who spoke up at the meeting were against the ordinance, for reasons ranging from hotels would bring more crime to the community to the buildings would ruin the charm and quaintness of Safety Harbor, a number of people have since spoken out in favor of the proposal, as evidenced by comments made in an article about the issue here on Safety Harbor Connect.
Reader Gary wrote: "Change is always an emotional issue. People in general don't like change because it makes what they know, their habits and experiences different. Putting that emotional response aside, Safety Harbor actually is a tourist destination by the simple fact of all the festivals and events it hosts downtown, the Spa and Safety Harbor being on the Jolly Trolley route. That said, there is a difference between motels for transients and hotels for tourists and business travelers…A Marriott Courtyard, Holiday Inn Suites, or a Comfort Suites type hotel would probably improve the safety and clientele type of that current area from the run-down buildings that are there now."
Ron D. added: "I support the hotel proposal. Many visitors don't want or need the amenities of the Spa. A hotel at the Enterprise intersection offers visitors a wide variety of amenities – food, beverages, grocery and drug stores – and that money stays in Safety Harbor. It is certainly better than sending visitors to Clearwater or Oldsmar when they want to visit SH."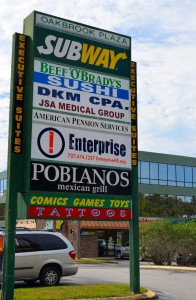 David W., a longtime resident and business owner in Safety Harbor, had this to say: "Although I can appreciate that the new council members need some time to wrap their minds around this proposal it's important to point out that all of the comments from the people opposed to this ordinance are already dealt with in our current code. There is no reason to worry about a hotel that is too tall, in fact the current building that is there now is too tall according to our current code, so a new hotel will be better for those who are concerned about people "looking into their windows" from the top floor. Another interesting comment I heard was that some people are concerned that a hotel will be a magnet for prostitution – (meaning an hourly hotel) I really don't even know how to process that kind of thinking."
"I wish people would actually get the facts together before showing up at a city meeting and waisting (sic) time with unfounded concerns. The one thing we can all see eye to eye on is that Safety Harbor is a great place to live and work. We need to keep progressing and moving forward in reasonable ways. If we cease to improve and grow, then local business will fail, tax revenue for the city will drop, funding for all the maintenance and green spaces will suffer, and our beloved Safety Harbor will end up looking like the other cities in the county that resisted growth and change."
But reader Ian G., while admitting the property is rundown, was reluctant to allow a hotel to be built there: "That place needs a renovation for sure, but I'd rather not see a hotel there," he wrote.
And reader Eric questioned the need for a hotel in the city: "I do wonder if there is any real demand for hotels in Safety Harbor though. It really isn't a tourist destination and honestly that is probably a good thing."
Obviously, based on the comments here and at the commission meeting, this issue is a divisive one for the community.
The commission is set to vote on the matter on Monday, April 21. The meeting, which begins at 7:30 p.m., is open to the public.
Harborites, how do you feel about the proposed hotel ordinance? Let us know in the comments below.
Related: