Third Annual Safety Harbor Reunion Set For Next Saturday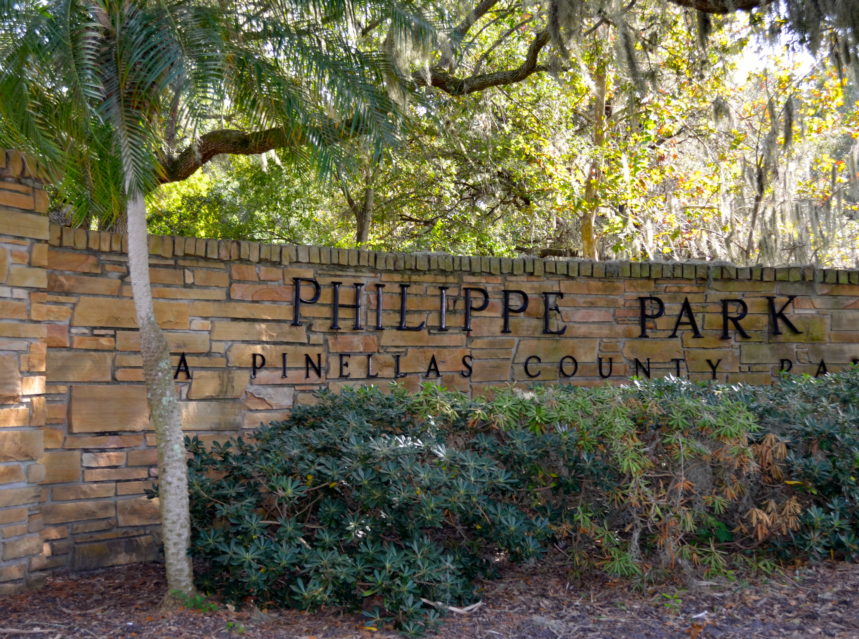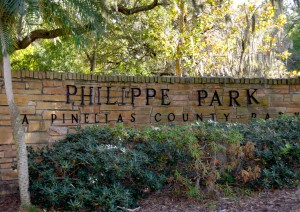 The 3rd annual Safety Harbor Reunion, a gathering of past and present residents of the community, is being held on Saturday, June 21st at 10 a.m. at Philippe Park's Shelter #6.
The event will feature food, prizes, raffles and games. Proceeds from a 50/50 raffle will go to the Mattie Williams Neighborhood Family Center, and food donations for the Humane Society of Pinellas County will also be accepted.
But according to organizers, the main purpose of the event isn't to raise money or promote a particular cause.
"The purpose of the reunion is the camaraderie of getting people together who share one thing in common – their love of Safety Harbor," Valerie Nolte told Safety Harbor Connect.
"People really like to get together and swap stories about Safety Harbor."
Nolte explained the reunion is the brainchild of a number of Harborites, including Sandie Brasfield. 
"It started with Sandie and several other people saying a few years ago they wanted to have a get-together and do something for past and present Safety Harbor residents," she said.
"They set up a Facebook page, I Grew Up in Safety Harbor, FL, and promoted the first event two years ago, and we ended up having, like, 250 people show up."
Guests are being asked to bring a side dish and their own beverages. Barbecue pork and chicken will be provided.
Also, there will be door prizes and tee shirts available for sale this year, thanks to the inclusion of local businesses and merchants organizations.
"This year we asked for donations from local merchants to incorporate them into the event," Nolte said. "And we also got the Chamber of Commerce involved to help us get the word out."
Nolte said attendance for the event dipped a bit last year due to a death in the family of one of the organizers.
But they expect the crowd to be bigger than ever this year.
"We have people coming from Tennessee, North Carolina, West Virginia. There's a large group coming from North Florida area," Nolte said. "And the ages range from infants to people in their 80s."
"The response to this has been terrific," she added. "And we think it's only going to get bigger every year."
For more information on the 3rd annual Safety Harbor Reunion, visit the I Grew Up In Safety Harbor, FL Facebook page, the event website, or contact Valerie Nolte at 727-799-2749.