Aspiring Teen Writers Invited to Creative Writing Workshop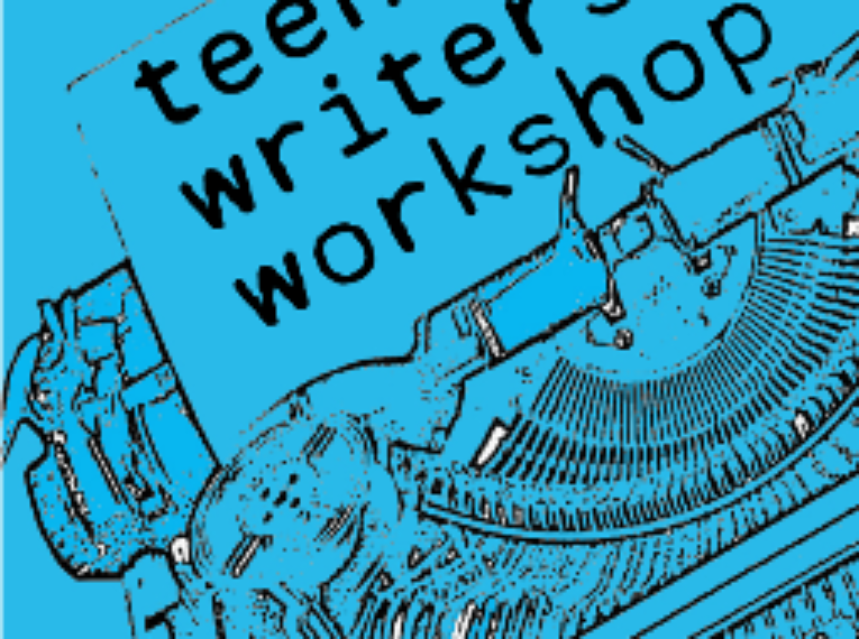 Teens, sharpen your pencils, power up those tablets, turn on those PCs!  Safety Harbor Public Library presents a  free, five-week Teen Creative Writing Workshop Tuesday, July 1 through Tuesday, July 29, at 4:30 pm for ages 12 and up.  Registration is required.
This five-week interactive workshop, presented by author Laura Kepner, focuses on several key elements of writing, including subject, plot, character and story development, pacing, setting, dialogue, and point of view.  Also discussed are ways to earn an income as a writer even before you are an adult!
If you are an aspiring writer of any level, enjoy great storytelling through writing, join us to experiment with words and find your voice.  Bring a notebook, a pencil, a friend, and a wide open imagination.
The Library is located at 101 2nd Street N. Safety Harbor, FL.  For more information and to register, call 727-724-1525 x 4118.
Note: Laura Kepner is co-author of A Brief History of Safety Harbor, Florida, a contributing writer for Destination Tampa Bay magazine, and a blogger for Creative Pinellas. She is the founder of Safety Harbor Writers and Poets and facilitates writer's workshops, kids' summer camp classes, creative writing classes, and open mic events throughout the year.   She is working on her second YA novel.