Thanksgiving in The New Normal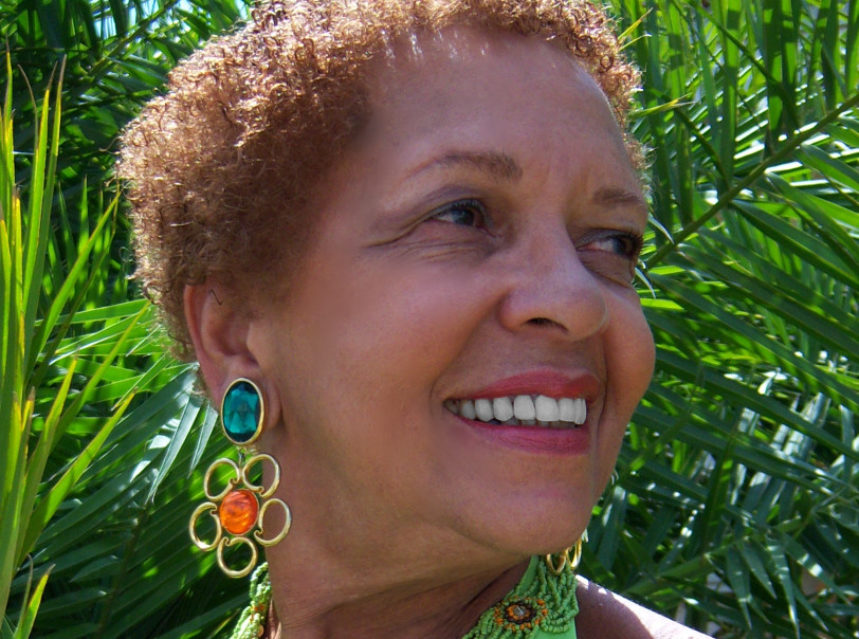 Thanksgiving is fast approaching . . . this year in the context of the New Normal. We've been hearing that term a lot in the past year and a half, as we grapple with morphing our old way of life into a new way of life that will feel normal. This year promises to be a combination of wrapping ourselves in the comfort of tradition, coupled with pandemic-induced loss.
For some, the losses are insignificant. Supply shortages may have taken your favorite cornbread stuffing mix off the shelves. With the new variants, the table may still have to be set on the lanai, rather than cramming the extended family in the close quarters of the dining room.
But for others, the losses can be overwhelming. Perhaps there will be an empty chair where Grandpa used to sit—he died of Covid last June. Aunt Frances has chosen not to be vaccinated. Do we invite her to dinner this year and risk the health of our five-month-old baby?
If Thanksgiving is traditionally in another state, are we ready to risk the crowded airports and the stranger sitting hip-to-hip on the aircraft? Perhaps the pandemic-induced job loss has cramped the family's finances and the cost of a plane ticket is prohibitive.
And just what do we mean by New Normal? If we are to be honest, I believe most of us would like to return to normal, to the way things used to be. We are gradually coming to realize that such a return will not happen.
We human beings have a history of pushing through, surviving, and ultimately thriving in adversity. We are designed to be adaptable, innovative and resilient. As we examine and feel the implications of the present moment, we are beginning to understand that each, in our own way, are creators of the New Normal. We are blending uncertainty with positive change and the warm traditions of past Thanksgivings.
May all of you who read this, be blessed with love, comfort, family, friends, safety, fun, healing relationships, and more, as you create your new normal this Thanksgiving.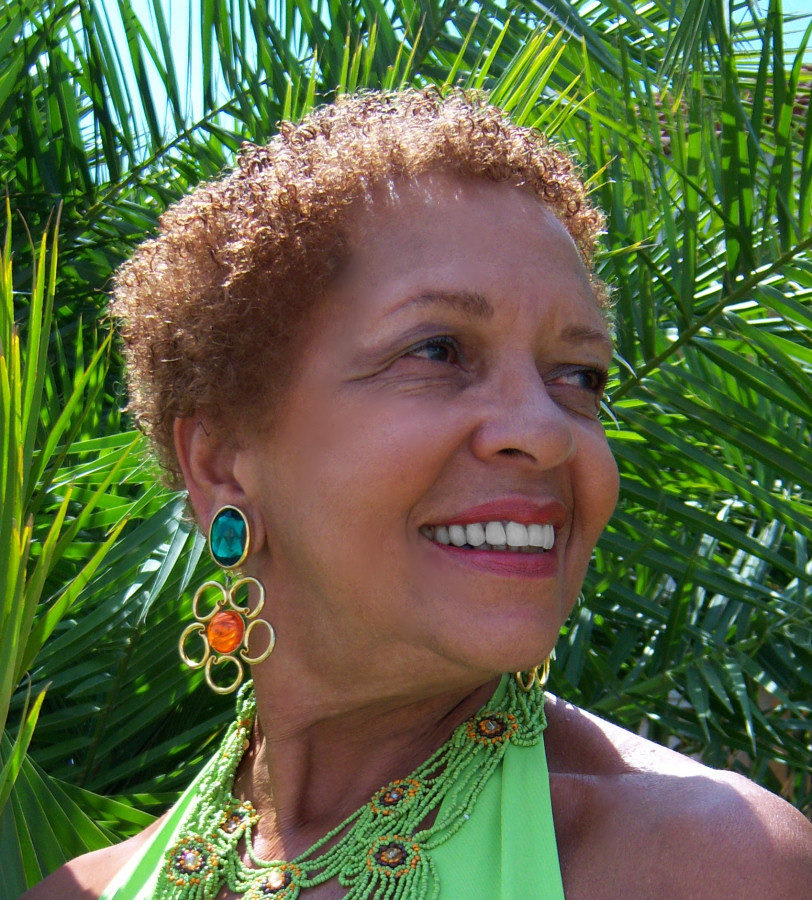 written by Amy Bryant, Safety Harbor resident blogger
Author of You Can Go Home Again