Super Saturday and Super Hero Contest @ Your Library in June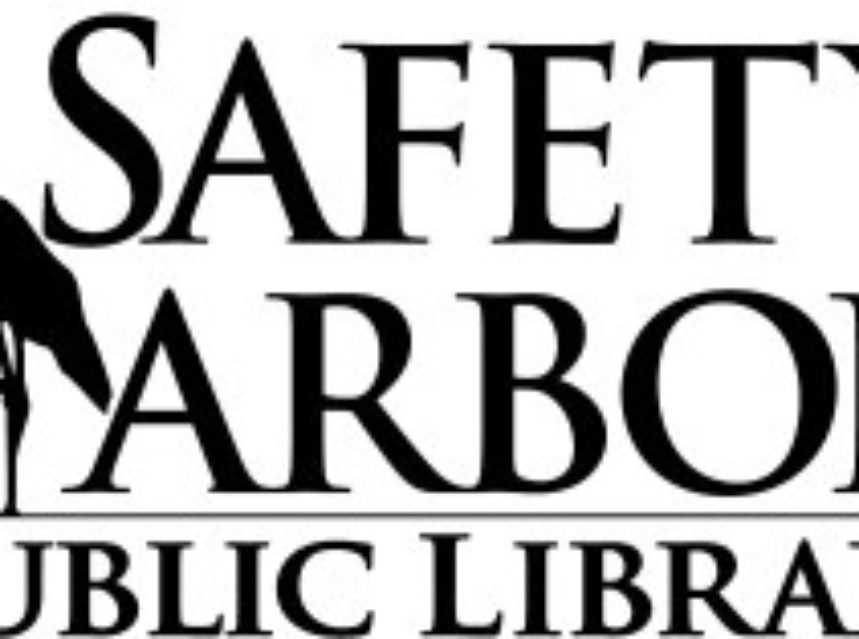 The Safety Harbor Library announces two fun filled events in June for youth.
Safety Harbor Library presents Super Saturday, June 20, 10:00 am – 4:00 pm, an event filled with superhero themed activities for youth in grades 6-12 with Comics, Cosplay, and Cosmic Fun.  Come for the entire day or drop in when you like.
10:00 am – Creating Comics: Learn how comics are created with Jimmy Palmiotti and Amanda Connor, authors of the Harley Quinn comic.
11:30 am – Cosplay 101: Improve your costuming skills with local cosplay expert, Samantha Petrone.
1:00 pm – Movie: Guardians of the Galaxy:  Close the day with a movie and free popcorn.
On Saturday, June 27,  join us from 1:00 – 4:00 pm  for a Superheroes Versus Villains Costume Contest and Party  for all ages.  Crafts, games, fun, and snacks provided.  Contest categories are: Children (ages 12 and under), Teens (ages 13-19) and Adults (ages 20 and up). The entry fee is one canned food item. Winners will receive a Superhero Prize Pack or tickets to the Tampa Bay Comic Con.
For more information on these events or upcoming programs, call 727-724-1525 x4118 or visit wwwSafetyHarborLibrary.com.   The Safety Harbor Public Library is located at 101 2nd Street N. Safety Harbor, Florida.